Cinema
Atelier Denis Gheerbrandt
La République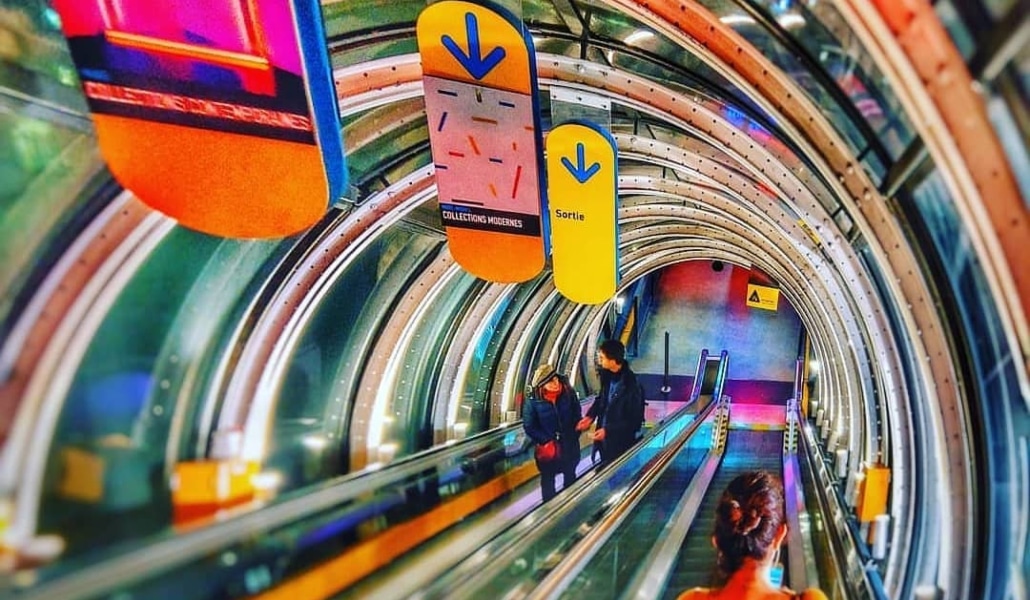 Hommages et ateliers
Atelier Denis Gheerbrandt - La République Marseille
La République 90', France, 2009
L'atelier « la République Marseille » présentera toute la journée et la soirée du dimanche 8 mars un parcours dans le travail que Denis Gheerbrant mène depuis quatre ans sur Marseille : principalement des moyens métrages qu'il est allé tourner, comme toujours en solitaire, dans les replis de la ville, là où se cristallise du désir de société, s'affirme un peuple sous le vocable de « quartiers nords ».
Le matin, pour commencer, un court-métrage : le regard décalé sur le Marseille des usines et des quais par un de ses enfants. Et puis un docker : blessé, il retourne au travail. Amoureux de son Estaque, il le voit menacé. À quelques pas de là, d'anciens communistes en rupture de ban ont repris le local d'une harmonie municipale, on y joue au loto et les jeunes du coin y apprennent des airs d'opéra.
L'après-midi : des femmes, d'anciennes ouvrières, s'opposent à la vente de leur cité, qui viendrait eff acerce qu'elles ont construit ensemble. Et puis, à l'opposé, une monumentale cité des années soixante au bord de la désagrégation. Dans un coin, tout petit, un bien nommé centre social. De brèves rencontres à peine esquissées, comme des croquis d'une ville dévastée par la désindustrialisation, introduiront une discussion avec Patrick Leboutte, le réalisateur et les spectateurs. Le soir, pour fi nir, un long métrage, La République : la rue de la République vendue à la découpe, mais surtout la république de ceux et celles qui refusent de disparaître et par là même se révèlent.
The "La République Marseille" workshop, programmed all day and evening on 8th March, highlights the path running through the work that Denis Gheerbrant has been doing for four years now in Marseilles: mainly medium-length films that he has shot, single-handed as usual, in the city's nooks and crannies, those places where society's aspirations take shape and where a population is asserting itself under the name "quartiers nords" (north districts).
The morning starts off with a short film, an offbeat view of the Marseilles of factories and docks by one of its children. Then a docker: after a work injury, he returns to his job prematurely, enamoured of his Estaque district, a small port area in north Marseilles, which he sees as threatened. A few steps away, some former Communists, expelled from the party, have taken over the premises of a local brass band, where lottery players now try their luck and local youngsters learn operatic tunes.
In the afternoon: women, former factory workers, oppose the selling off of their housing estate, which would wipe out all they have built together. And then, in contrast, a monumental housing estate built in the 60s that is falling into ruins. Tucked away in a corner is a tiny and appropriately named "community centre". Brief encounters barely drawn, like sketches of a city devastated by industrialisation, open a discussion with Patrick Leboutte, the filmmaker and the audience. The evening rounds off with the feature film, La République: the Rue de la
République is being sold off in slices, but there is still the republic of the men and women who refuse to disappear and, through this refusal, reveal themselves.
Dimanche 8 mars, 20h30, Petite Salle
Vendredi 13 mars, 14h00, MK2
Show more
Show less