Cinema
Le Dictionnaire selon Marcus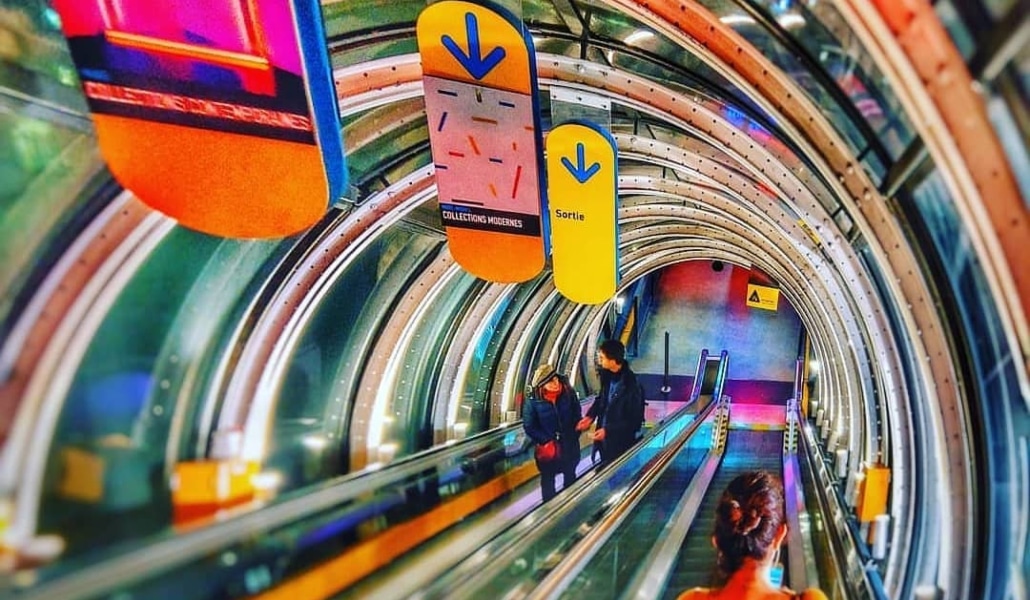 Compétition internationale
Le Dictionnaire selon Marcus, Mary Jimenez, 78', Belgique, Dérives, 2009.
Marcus aide des condamnés à s'échapper de prison, cache des évadés chez lui, loue des planques, vole des voitures, part avec des hommes en cavale pour qu'ils puissent gagner les frontières. C'est une vocation, un métier, qu'il assume comme un acte de compassion, comme son devoir d'homme.
Marcus helps inmates to escape from prison, hides the fugitives in his home, rents hideouts, teals cars, sets off with men on the run to help them reach the borders. It's a vocation, a profession, which he assumes as an act of compassion, as his duty as a human being.
Lundi 9 mars, 19h15, Cinéma 1.
Mercredi 11 mars, 16h45, Cinéma 2 + débat.
Show more
Show less