Show / Concert
Harvey / Posadas / Vivier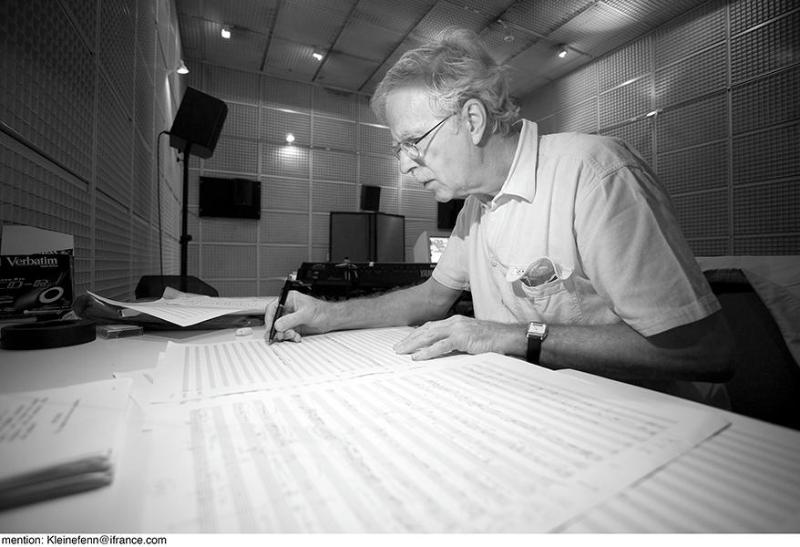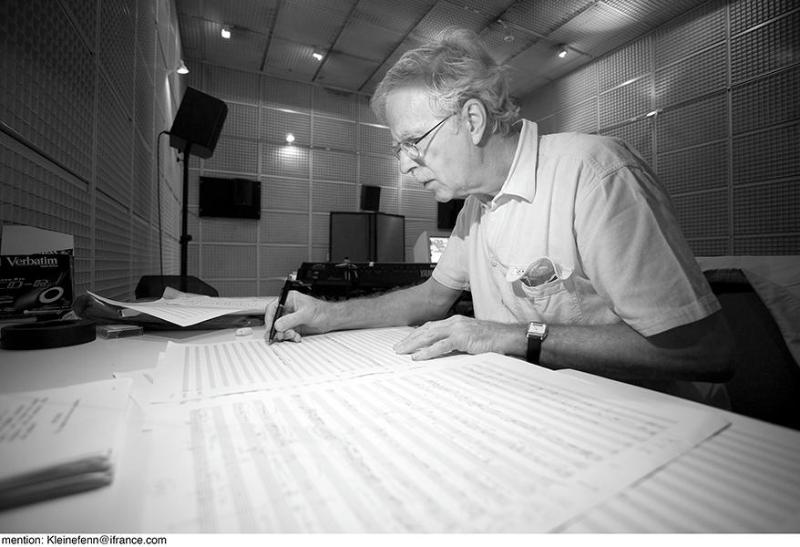 Jonathan Harvey
© Florian Kleinefenn
Where
Maison de la radio - Auditorium, Paris
Fusion et désintégration : cette dynamique du Magma de Posadas porte chaque moment jusqu'à son point de fusion et de modification. Les formalismes mathématiques pilotent une masse orchestrale et une forme unifiée, une procédure qui évoque Xenakis. La forme chez Jonathan Harvey emprunte souvent au cycle, à l'idée du retour éternel qui se lit dans une nature habitée. Madonna of Winter and Spring scande quatre saisons spirituelles : conflit – descente – profondeur – Marie, mère de Jésus, ces deux dernières parties reliant l'hibernation dans les registres bas de l'électronique et l'envolée vers les hauteurs extrêmes. Une chaîne de mélodies peuple littéralement l'espace – Harvey évoquant le mouvement des anges dans les grands ciels de Tiepolo.

Claude Vivier fonde tout ou presque sur la mélodie, ainsi dans le chant de solitude, Lonely Child. Une musique de l'affect, de l'enfance et du rituel, où la ligne devient timbre et enveloppement.

Jonathan Harvey, Madonna Of Winter And Spring
Alberto Posadas, Magma
Claude VivierLonely Child

Twyla Robinson, soprano
Orchestre Philharmonique de Radio France
Gergely Madaras, direction

Coproduction Ircam-Centre Pompidou, Radio France. Avec le soutien de la Sacem. Concert diffusé en direct sur France Musique.
Show more
Show less