Exhibition / Museum
Mona Hatoum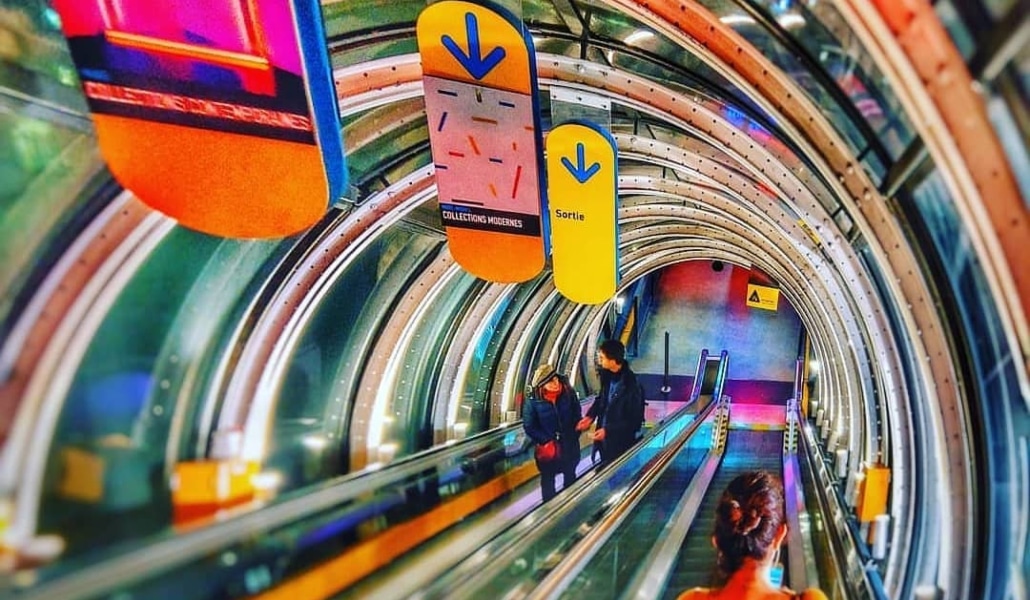 Cette exposition est consacrée à l'artiste Mona Hatoum, née à Beyrouth en 1952 et vivant à Londres depuis 1975. Elle présente pour la première fois en France, une sélection de ses œuvres datant de 1983 à 1994, dont une installation vidéo Corps étranger spécialement conçue pour cette exposition.
L'exposition retrace sur une période de onze années le parcours de cette artiste dont l'œuvre est arrivée à maturité. Si les trois vidéos montrées sont proches d'une tendance biographique (So Much I Want to Say, 1983, Changing Parts, 1984, et Measures of Distances, 1988), les trois installations choisies (The Light at the End, 1989, Light Sentence, 1992, et enfin Corps étranger, 1994, forment, quant à elles, une ouverture vers une analyse plus globale des relations entre le privé et le public, l'intime et le politique, relations au sein desquelles se trouve intrinsèquement impliqué le spectateur.
[…] Mona Hatoum a pris conscience que l'identité comme construction historique ouvre un vaste champ dans lequel on peut modifier et changer son propre statu quo social, culturel et politique, lutter pour ses droits, bien plutôt que définir sa liberté.
[Après avoir eu recours à la performance,] Hatoum renforce cette conviction dans ses vidéos (Changing Parts, Measures of Distance) en situant le problème de l'identité dans un vaste espace-temps, quelque part entre la réalité et la mémoire, la mère et la fille, la patrie et l'exil, l'Occident et l'Orient…[…]
D'après Hou Hanru, Le Magazine, n°81, 15 mai-15 juillet 1994, et le communiqué de presse
Show more
Show less
When
8 Jun - 12 Sep 1994
every days except tuesdays