Cinema
Chili # 3
Portraits d'un humaniste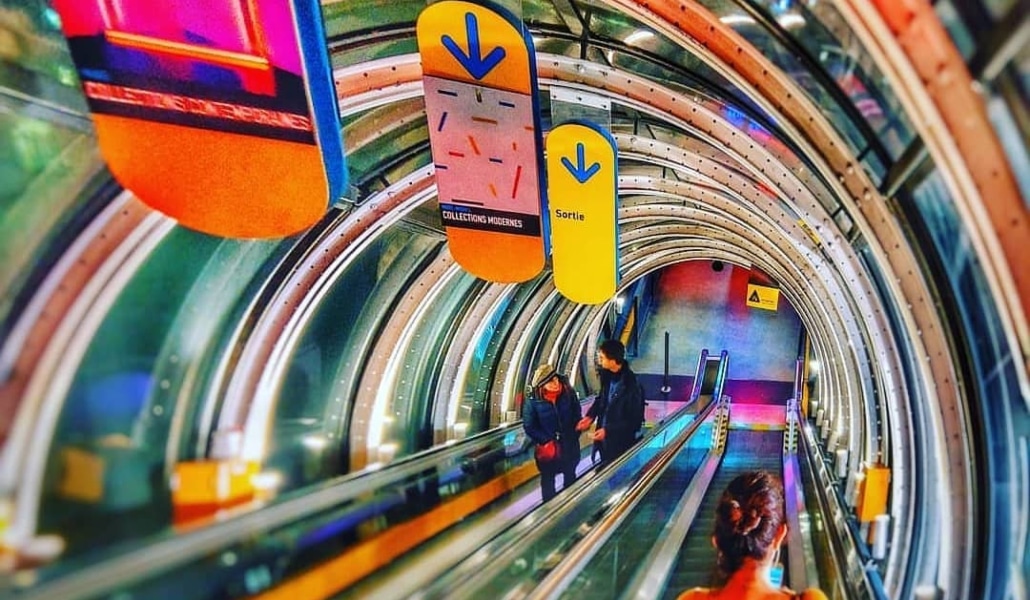 Where
Petite salle - Centre Pompidou, Paris
Chili 1973 : 2013

CHILI #3

Portraits d'un humaniste

Portraits of a humanist

dimanche 24 mars, 18h30, PS VO/FR + présentation

vendredi 29 mars, 19h00, NL VO/FR

COMPAÑERO PRESIDENTE

MIGUEL LITTÍN

65', 1971, Chili

Enregistrement d'une conversation au long cours entre Régis Debray et Salvador Allende. Un manifeste d'espoir pour l'Amérique latine des années 70.

The recording of an extended conversation between Régis Debray and Salvador Allende. A manifesto of hope for Latin America in the 1970s.

INTERVISTA A SALVATORE ALLENDE

(LA FORZA E LA RAGIONE)

ROBERTO ROSSELLINI

37', 1971-1973, Italie

Rossellini s'entretient avec le président chilien Salvador Allende dans sa résidence de Santiago. Dialogue extraordinaire entre deux grands humanistes.

Rossellini converses with the Chilean President Salvador Allende in his Santiago residence. An extraordinary dialogue between two great humanists.
Show more
Show less