Show / Concert
In Vivo Electro
Académie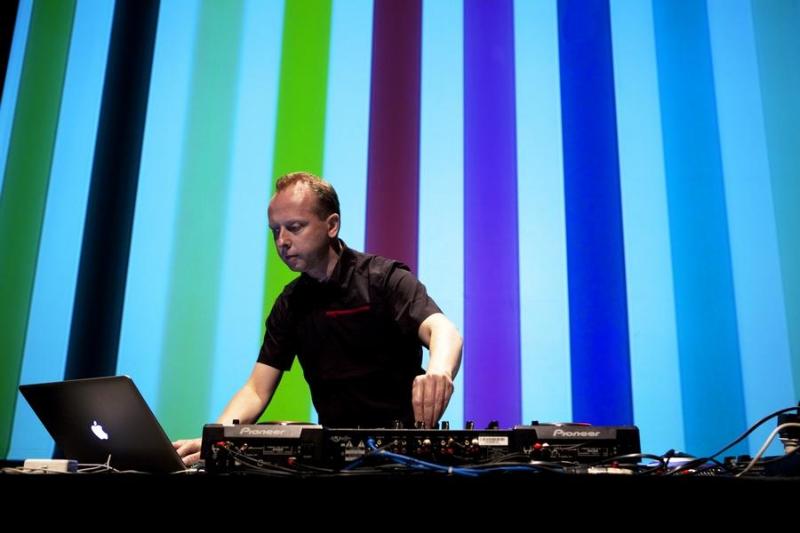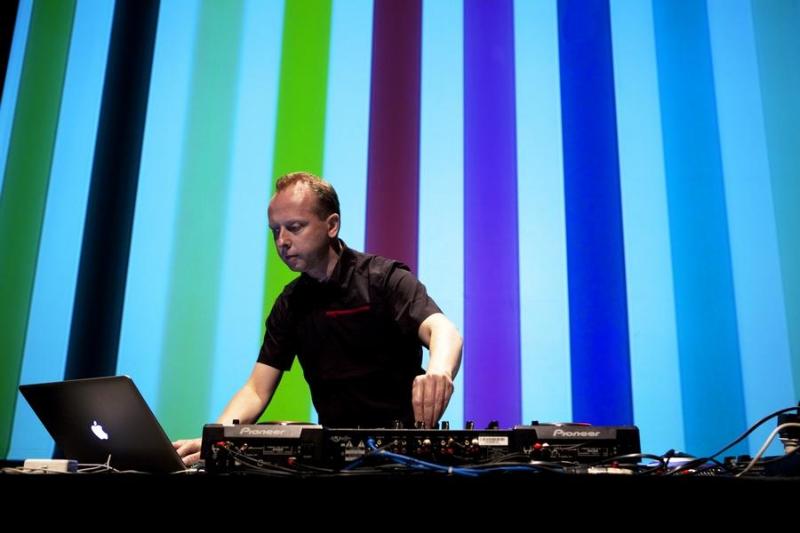 © Scanner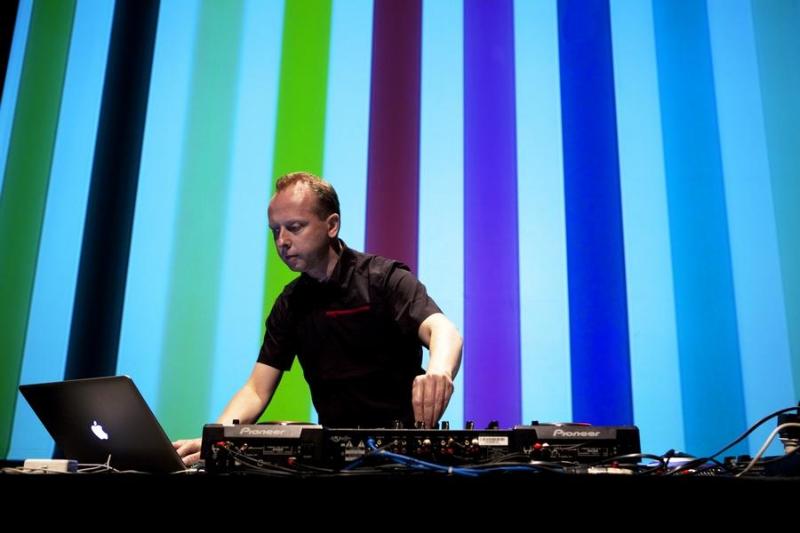 © Scanner
Choreographer Christian Rizzo invites four young composers, musicians and sound designers to work with his team and Scanner, an artist in the electronic scene. Musical satellites are laid out in the room around an image-generating monolith. They create a singular space with electronics, light and spatialisation.

Composition workshop creations, directed by Christian Rizzo, Scanner, Caty Olive.

IRCAM educational coordination: Jean Lochard, Thomas Goepfer.
Show more
Show less