For kids and teens
Studio Party !
Spécial « Pique-assiette »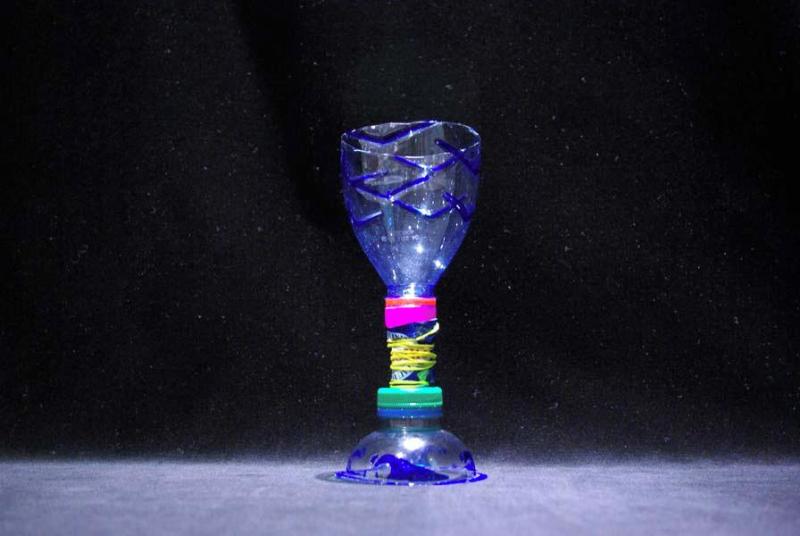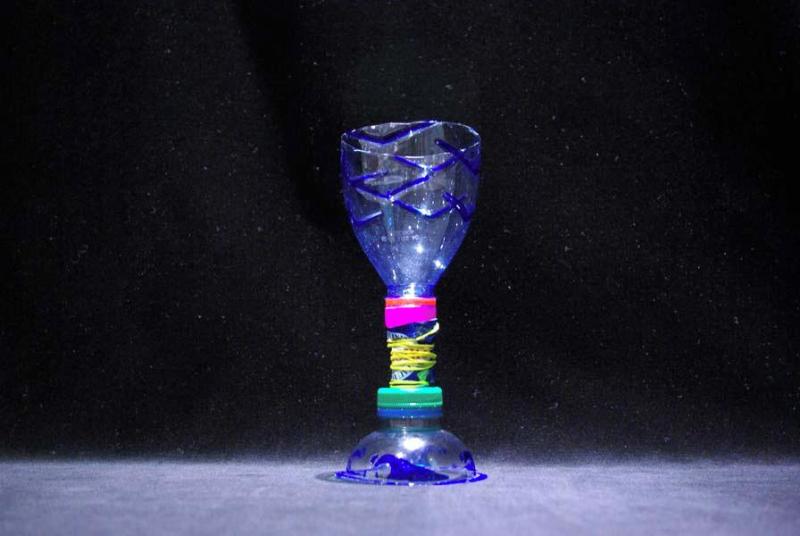 Studio Party spécial "Pique-assiette"
© Nicolas Simarik
The "Studio Party" lays the table again with the tableware created during the workshop "Pique-assiette"! It hosts the highly original creations of the culinary designer Olivier Dohin for a colourful and flavoursome tasting session. Visual artist Nicolas Simarik invites 13-16 year-olds to frenzied recycling "battles": consuming, recycling and creating! By way of dessert, the electro artist Miso Soup proposes a spicy "set", with a secret recipe known only to him.
Where
Forum - Centre Pompidou, Cinéma 2
---
Partners
Le Studio 13/16 bénéficie du soutien de

et du partenariat de