Show / Concert
Catherine Legrand, d'après Dominique Bagouet
Jours étranges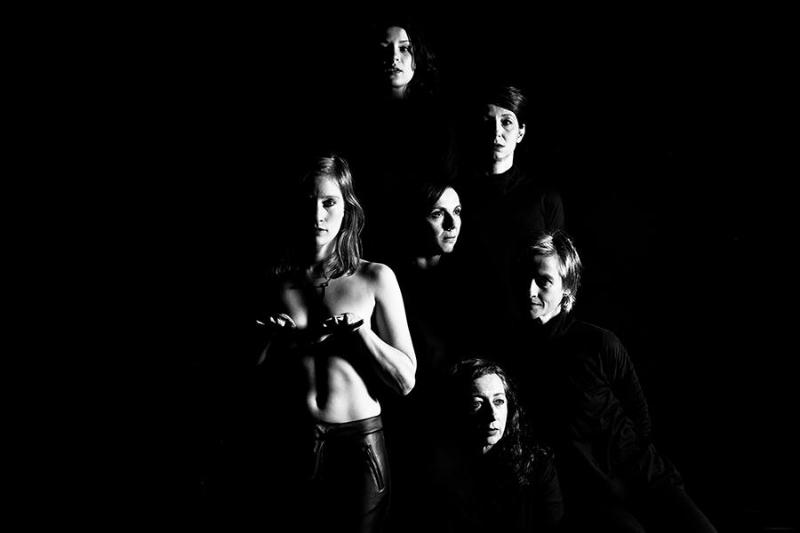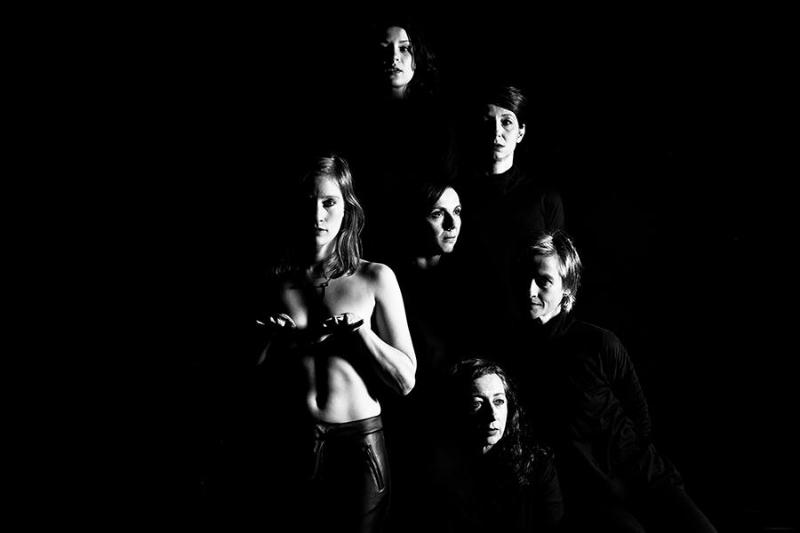 « Jours étranges »
© Caroline Ablain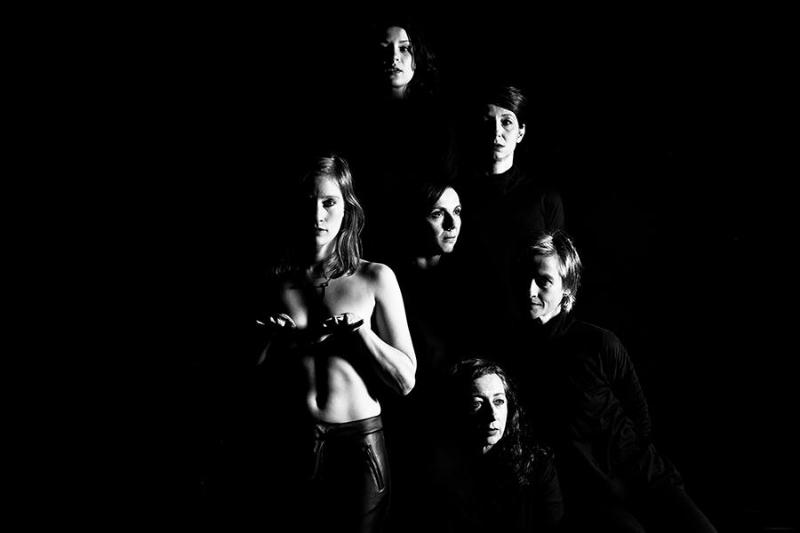 « Jours étranges »
© Caroline Ablain
Catherine Legrand, accompagnée de six danseuses, revisite Jours étranges, une pièce majeure de l'un des chorégraphes emblématiques de la nouvelle danse française : Dominique Bagouet. Sur la musique de l'album Strange Days de The Doors, les danseuses incarnent la turbulence, l'exaltation, la révolte, la fragilité. Un hymne sensuel, nostalgique et incandescent à la jeunesse qui passe l'épreuve du temps, plus de vingt-cinq ans après sa création.
Catherine Legrand, qui signe ici la « re-création » de Jours étranges, était l'assistante de Dominique Bagouet sur la pièce d'origine.

Un spectacle du 40e anniversaire du Centre Pompidou présenté également le 1er mars à Brest (Le Quartz) et le 4 avril à Armentières (Le Vivat).

Chorégraphie : Dominique Bagouet (1990)
Recréation Direction artistique : Catherine Legrand
Interprètes : Magali Caillet, Lucie Collardeau, Katja Fleig, Elise Ladoué, Pénélope Parrau, Annabelle Pulcini
Musique : The Doors, Strange days
Environnement musical : Thomas Poli
Scénographie : Laurent Gachet et réalisée par Vincent Gadras
Costumes : Laure Fonvieille
Lumières : Didier Martin
Administration : Anne Abeille

Production déléguée : Bonlieu, scène nationale d'Annecy

Coproduction : Théâtre National de Bretagne ; Le Triangle - cité de la danse (Rennes) ; Le Théâtre - Scène nationale de Mâcon-Val de Saône
Avec le soutien de : l'Adami, Jacques et Martine Bagouet et le Collectif Danse Rennes Métropole.
Remerciements au Musée de la danse pour le prêt de studio.
Show more
Show less
When
9 - 11 Mar 2017
20h30 - 21h30
Partners