Off-site event
Fabrica : les yeux ouverts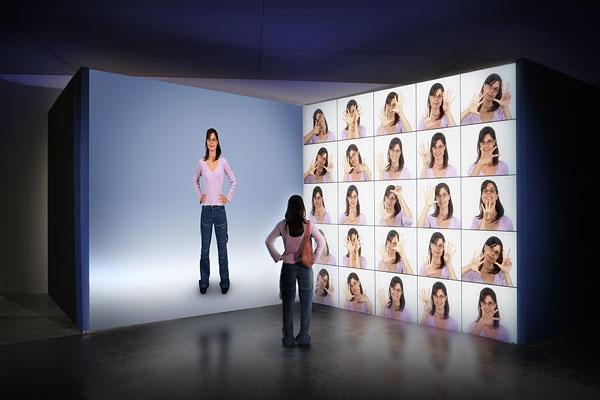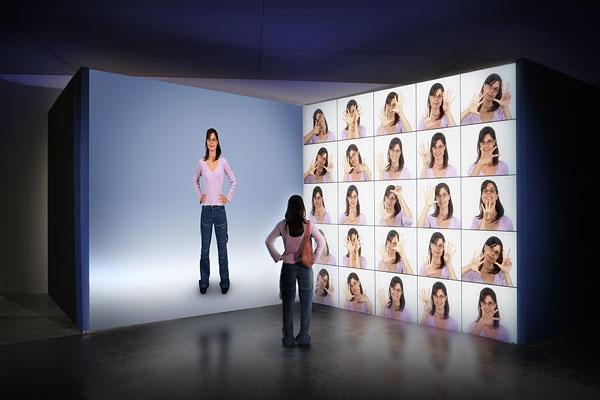 We are the time. We are the famous. Andy Cameron (GB), David McDougall (GB), Oriol Mesia (Esp.), Hans Raber (Autriche)
© Fabrica / Photo : A. Russotti
When
19 Oct - 11 Nov 2007
9h - 17h,
every mondays, tuesdays, wednesdays, thursdays, fridays, saturdays, sundays
Where
Shanghai Art Museum, Shanghai
Fabrica sprung from an idea that Luciano Benetton and Oliviero Toscani had in 1994. This one-of-a-kind communication lab's experiments delve into graphic design, cinema, industrial design, music, publishing, new media and photography. The international team at its helm handpicks projects every year to encourage the young professionals submitting them to nurture their creative flair. This exhibition, designed by the Centre Pompidou, will showcase a broad selection of this Treviso-based lab's production and feature associated concert and cinema cycles. It will provide an opportunity to explore the full breadth of this research centre's work and how it is redefining the boundaries between art and communication.
Show more
Show less