Cinema
The Deuce
Une autre histoire populaire des Etats-Unis / David Simon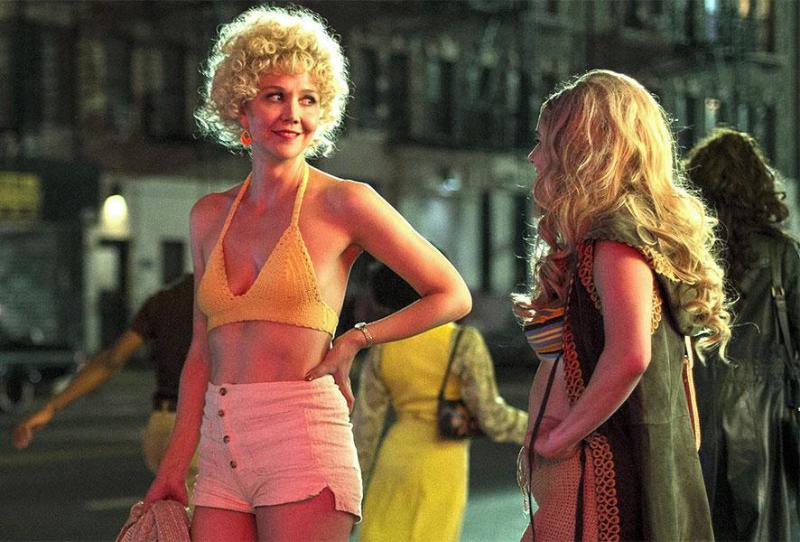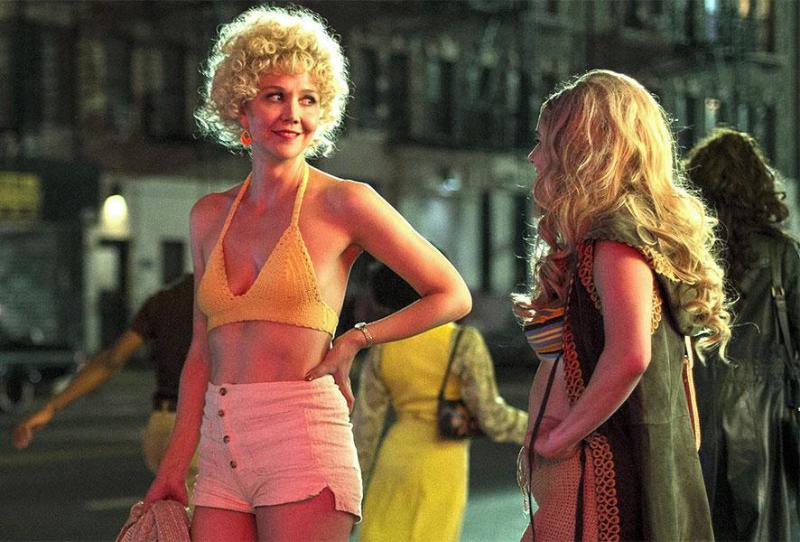 Michelle MacLaren, « The Deuce », 2017
© HBO
Where
Cinema 1 - Centre Pompidou, Cinéma 2
Michelle MacLaren, The Deuce, Saison 1, épisode 1 (pilote), Etats-Unis, 2017, couleur, 86 min.
Ecrit par David Simon et George Pelecanos
Avec James Franco, Maggie Gyllenhaal, Gbanga Akinnagbe

Série dramatique sans fard, créée par David Simon et George Pelecanos, The Deuce retrace d'évolution de l'industrie du porno dans le Time Square des années 70 à New York.
Dans le pilote de la série, on découvre Vincent «Vinnie» Martino (James Franco) qui tient un bar, son jumeau, Frankie, un joueur qui doit pas mal d'argent à différents gangsters de la ville, mais surtout Eileen «Candy» Merrell (Maggie Gyllenhaal), une travailleuse du sexe indépendante, qui entend bien gérer ses affaires elle-même...
Show more
Show less