Show / Concert
Jenny Hval
The Practice of Love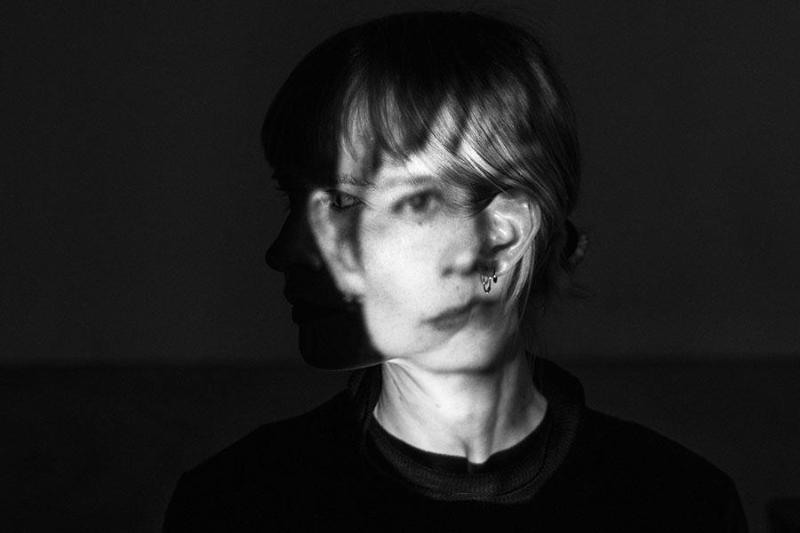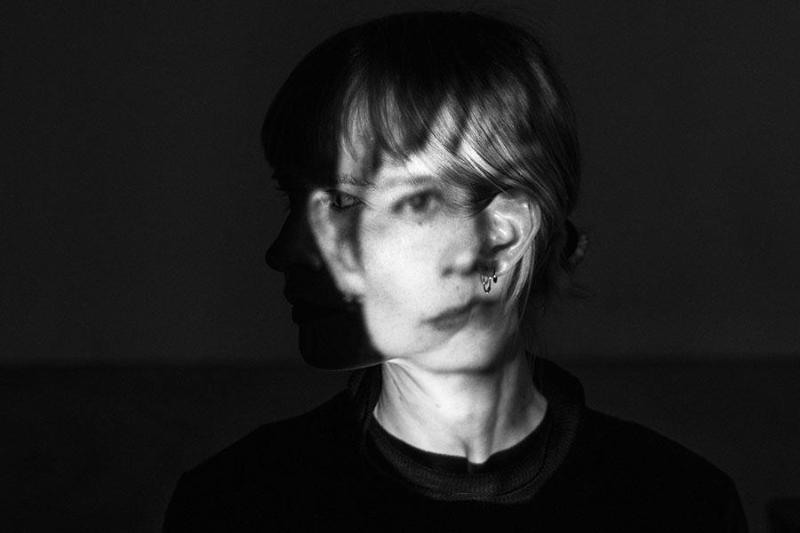 Jenny Hval, « The Practice of Love »
© D.R.
Where
Grande Salle - Centre Pompidou, Cinéma 2
Pour ce projet inédit, Jenny Hval, musicienne, compositrice et écrivaine norvégienne – s'entoure d'un ensemble composé de musiciens expérimentaux, de chanteurs, de danseurs et de vidéastes.
The Practice of Love propose une immersion pluridisciplinaire qui explore les possibilités sonores, visuelles et chorégraphiques afin de transformer les voix, les sons et même les corps en textes, selon un processus que Hval décrit elle-même comme une forme de magie.

The Practice of Love est co-produit par le Black Box teater et l'Ultima Olso Contemporary Music Festival.

Première : 20 Septembre 2019, Black Box teater/Ultima Festival

Composition : Jenny Hval
Chorégraphie : Orfee Schuijt
Création sonore : Håvard Volden
Video : Jenny Berger Myhre
Performance : Jenny Hval, Orfee Schuijt, Håvard Volden, Jenny Berger Myhre, Laura Jean Englert, Vivian Wang
Saxophone : Espen Reinertsen
Show more
Show less