Cinema
Katherine Dunham - Maya Deren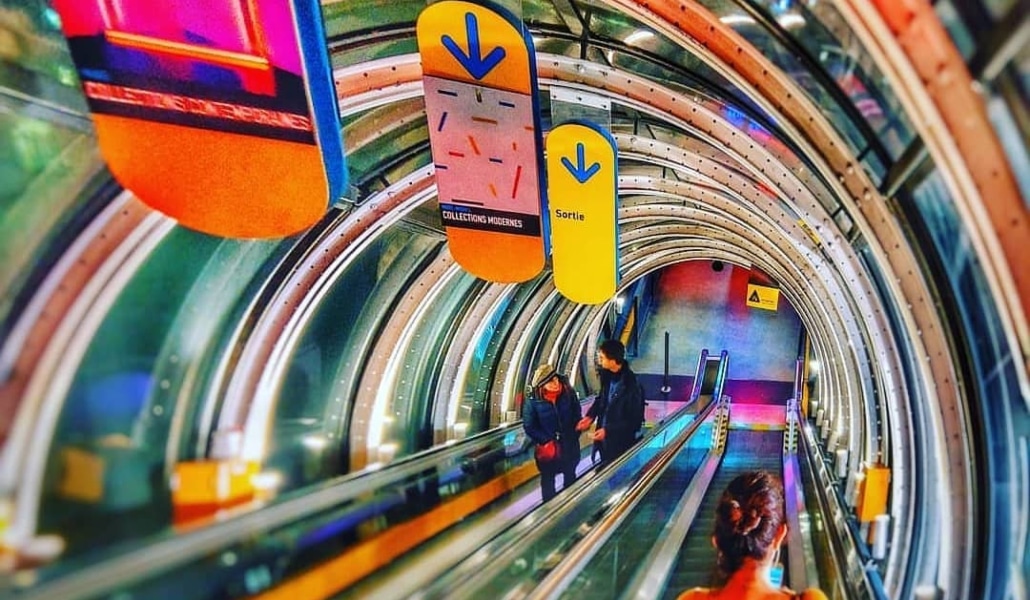 Katherine Dunham
Katherine Dunham, née en1909, anthropologue spécialiste de danse, a réalisé dans les Caraïbes une série de films au cours des années 30 sur les origines anthropologiques et culturelles de la Black Dance. À son retour aux États-Unis, en 1936, elle deviendra l'une des chorégraphes les plus influentes de la scène afro-américaine.
Trinidad de Katherine Dunham
1936 / 9'/ vidéo / nb / muet
Haïti de Katherine Dunham
1936 / 15' / vidéo /nb / muet
Jamaïque et Martinique de Katherine Dunham
1936 / 10' env. / vidéo / nb / muet
Maya Deren
Maya Deren (1917-1961), cinéaste pionnière de l'avant-garde cinématographique américaine, a commencé sa carrière dans la compagnie de danse de Katherine Dunham. Grâce au soutien de Gregory Bateson et de Margaret Mead, elle obient une bourse du Guggenheim qui lui permet d'aller filmer, dans les années 40, les rituels vaudou en Haïti. Elle en rapporte cinq heures de rushes dont son mari, après sa disparition, tirera un montage d'une soixantaine de minutes.
Divine Horsemen - The livings gods of Haïti (Divinités hommes-chevaux - Les Dieux vivants de Haïti) de Maya Deren, montage Teiji Ito
1951 / 55' /16mm / nb / son.
Le film montre les rites de trois cultes haïtiens d'origine africaine : Rada, Petro et Congo. La bande son est constituée des enregistrements sonores effectués par Maya Deren durant ses différents voyages en Haïti et d'extraits du livre qu'elle publie en 1953, Divine Horsemen of Haïti.
Show more
Show less