Cinema
Le cinéma des frères Kuchar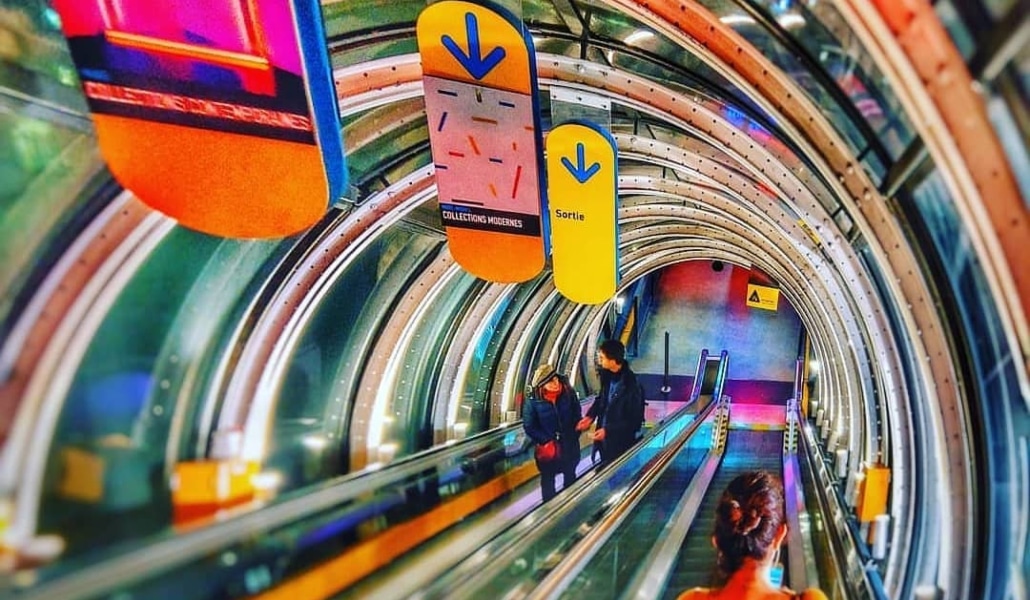 George et Mike Kuchar : Pussy on a Hot Tin Roof, 1961
Mike Kuchar : Tootsies in Autumn, 1963
George Kuchar : Hold Me While I'm Naked, 1966
George Kuchar : Eclipse of the Sun Virgin, 1967
George Kuchar : Knocturne, 1968
George Kuchar : Corruption of the Damned, 1965
George et Mike Kuchar
Pussy on a Hot Tin Roof, 1961, 12', beta, coul., sil.
" On commença à faire ce film à seize ans. Comme un film de famille, mais plus fantastique. Des gens avec beaucoup de personnalité. On faisait des films de famille avec eux, mais leur personnalité ressortait. Ils étaient gros mais voulaient être Marilyn Monroe. Alors on les laissait se comporter comme des stars, on le leur faisait croire. Ils le désiraient, ils n'avaient pas le look pour cela, mais il y avait quelque chose en eux ".
Mike Kuchar
Mike Kuchar
Tootsies in Autumn, 1963, 15', beta, coul., sil.
" L'homme ordinaire fait des films pour se voir, pour voir sa vie, et nous nous voyons en lui car nous sommes des êtres ordinaires. L'argent qu'il dépense pour faire ses films ne se chiffre pas en millions de dollars, rarement en milliers. C'est humble, direct, honnête, malade et ridicule, c'est sexy et sincère, c'est la réflexion d'un être humain, une œuvre d'art de notre temps. "
George et Mike Kuchar
George Kuchar
Hold Me While I'm Naked, 1966, 15', 16mm, coul., son.
" Filmé dans les salles de bains prestigieuses de la côte Est, l'endroit où toutes les choses intéressantes se passent, ce film exploite impitoyablement les problèmes et les corps de la jeunesse créative d'aujourd'hui. Saisi avec une luxuriance surréaliste sur de l'ektachrome commercial 7255, ce film est le film d'un film qui ne pouvait pas être tourné, et de celui qui ne pouvait pas le tourner "
George Kuchar
George Kuchar
Eclipse of the Sun Virgin, 1967, 12', 16mm, coul., son. avec Debby Roman, Edith Fischer, Larry Leibowitz
Eclipse of the Sun Virgin relate l'histoire désespérée d'un jeune homme refoulé qui s'abreuve de films chirurgicaux.
George Kuchar
Knocturne, 1968, 8'30'', 16mm, coul., son.
La lune est le thème principal de ce film où l'on suit trois personnes et un animal lors d'un rituel nocturne.
George Kuchar
Corruption of the Damned, 1965, 55', 16mm, nb, son.
Corruption of the Damned pourrait bouillir avec la violence et le sexe, les deux choses les plus attirantes que vous puissiez mettre à l'écran, mais au-dessous d'eux une perspective tordue se répand.
Show more
Show less