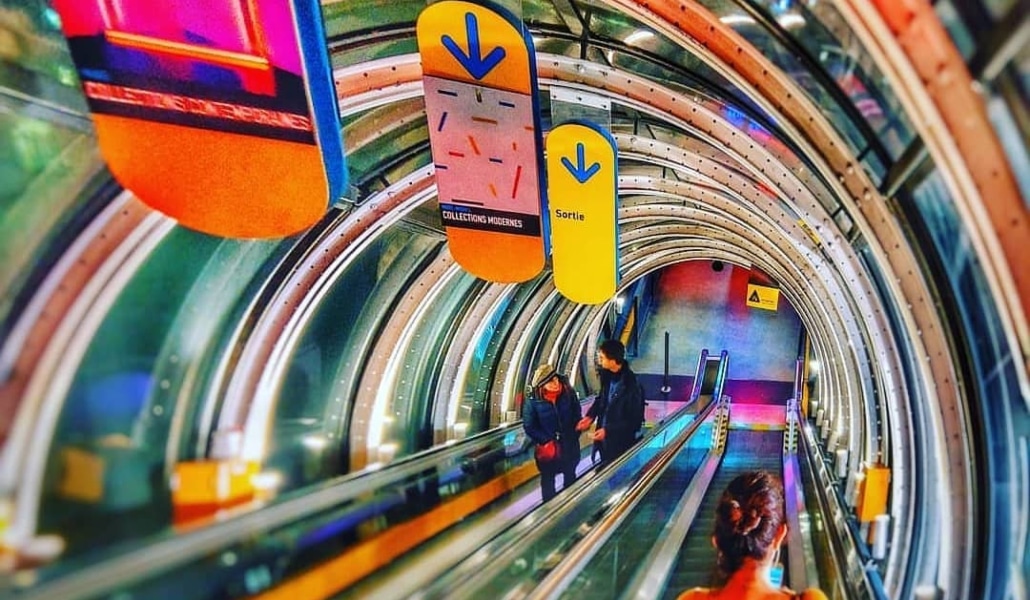 I see the face de Michelle Naismith
Écosse / 2005 / 18' / vidéo / coul.
Utilisant principalement le médium vidéo, Michelle Naismith élabore des univers fictionnels dans lesquels des personnages singuliers évoluent dans des environnements urbains hyperréalistes. À la frontière du reportage people et fiction,"I See the Face", tourné à Hollywood, met en scène un scénariste et une productrice dans un décor lisse et cosmétique.
Pasadena freeway stills de Gary Beydler
États-Unis / 1974 /16 mm / 6' coul. / silenc.
Animation expérimentale sur les joies du trafic sur l'autoroute de Pasadena, en Californie.
Mur, murs de Agnès Varda
France / 1980 / 80' / coul. / vo avec commentaire d'Agnès Varda en français avec Juliet Berto /Mathieu Demy
«En 1980, j'ai fait 'Mur, murs', un vrai documentaire, pour découvrir une ville et ses habitudes, ses couleurs et leurs mots. Un portrait de la cité à travers ses murs. J'ai voulu le film ensoleillé, coloré et surprenant comme un collage spectaculaire même si cette cité exprime beaucoup d'anxiété et une recherche confuse de sa propre identité ». Agnès Varda
Show more
Show less