Cinema
Die Macht der Gefühle
Le Pouvoir des sentiments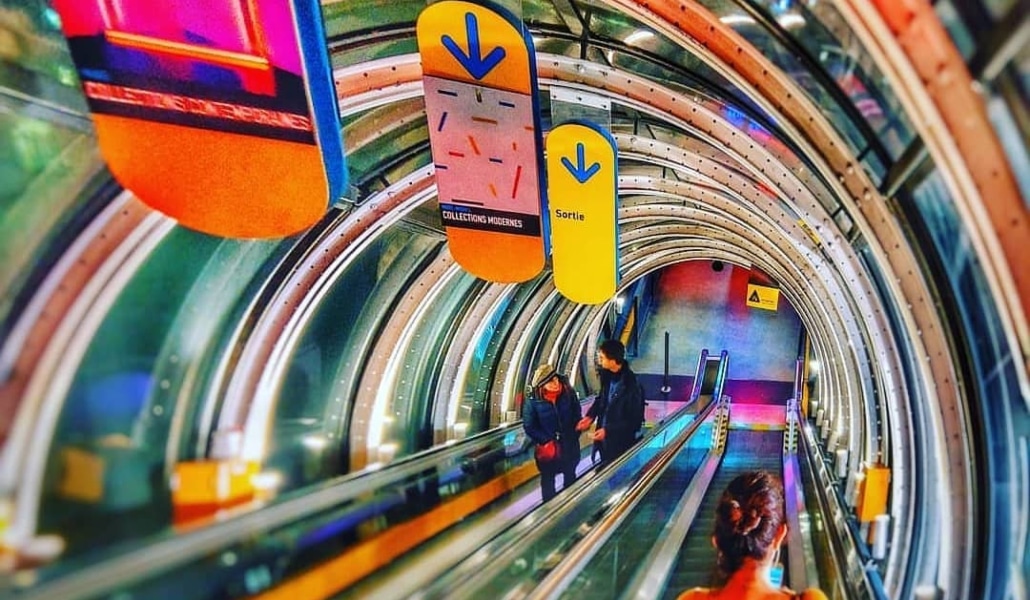 Where
Cinéma 1 - Centre Pompidou, Paris
Die Macht der Gefühle (Le Pouvoir des sentiments / The Power of Emotion) prod. Kairos Film, ZDF, 1983, 115 min
Montage scènes de fiction, d'archives et de sons, où se nouent des correspondances entre mythe, politique et vie quotidienne, autour de l'idée de « désastre ».
«Tous les sentiments croient à une issue heureuse, mais dans les histoires tristes, les sentiments ont un effet supérieurCela commence avec des gens qui tombent amoureux, et finit par un divorce Cela commence en l'an 1933, et finit dans les ruines. Les opéras commencent par des sentiments élevés, mais à l'acte 5, on compte les morts. » (A.K.)
A montage of scenes mixing fiction, documentary footage and sounds, where the links between myth, politics and everyday life form around the idea of
"disaster".
"All sentiments yearn for a happy ending, but in sad stories, sentiments have a greater effect It begins with people falling in love, and ends in divorce...
It begins in 1933 and finishes in ruins. Operas open with noble sentiments, but in the fifth act, one counts the dead." (A.K.)
Vendredi 9 mars 20h30, Cinéma 2
Dimanche 11 mars 12h, Cinéma 1
Show more
Show less