Festival / Evening
Les rendez-vous du Forum
Voir / Revoir 6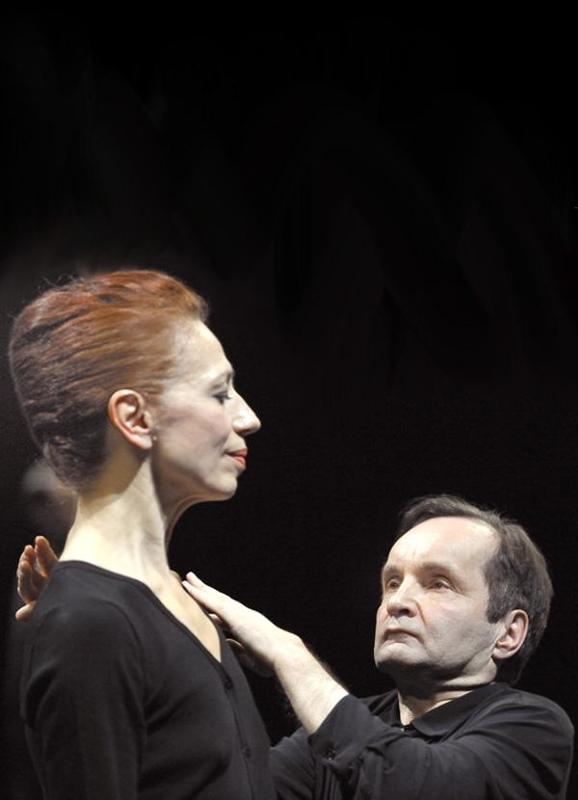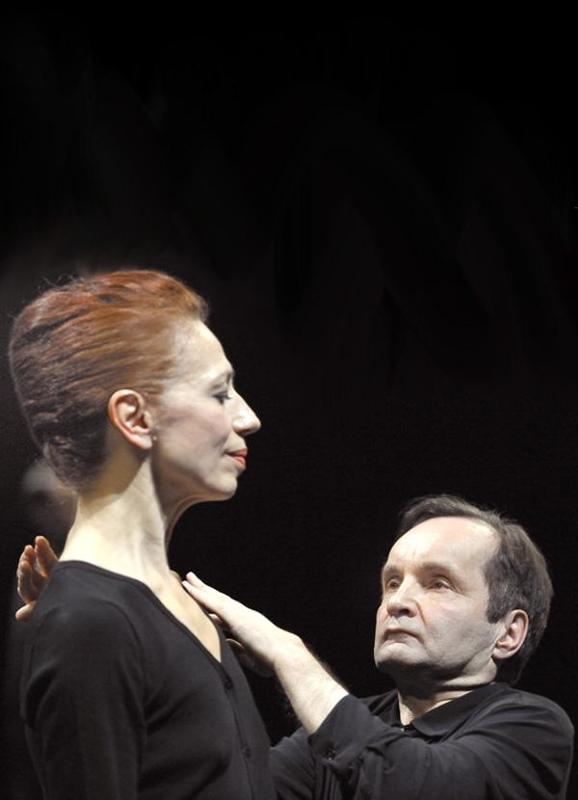 Raimund Hogue, "Si je meurs, laissez le balcon ouvert",
© Rosa-franck.com
Where
Foyer - Centre Pompidou, Paris
"View/Review": or how to discover often neglected works and archives. How to introduce an ever growing public to history in the making, how to get immersed in a recent past in which the Centre Pompidou has played a key role. Here you will find forgotten words and images, voices we need even more today, essential moments in the history of an influential Centre and major witness of the creative life of its time. Artists, writers and choreographers are invited to make a free selection from among the rare and precious documents, often never before seen, from the archives which the Centre Pompidou has produced since its opening in 1977. These documents are mixed with chosen works, videos from the Museum's New Media or Cinema collections. Choreographers performing concurrently in the nearby Large Auditorium can use this as a platform to present some of their world. There will be lots to discover; rediscover, to see or see again.
Show more
Show less