Cinema
West of the tracks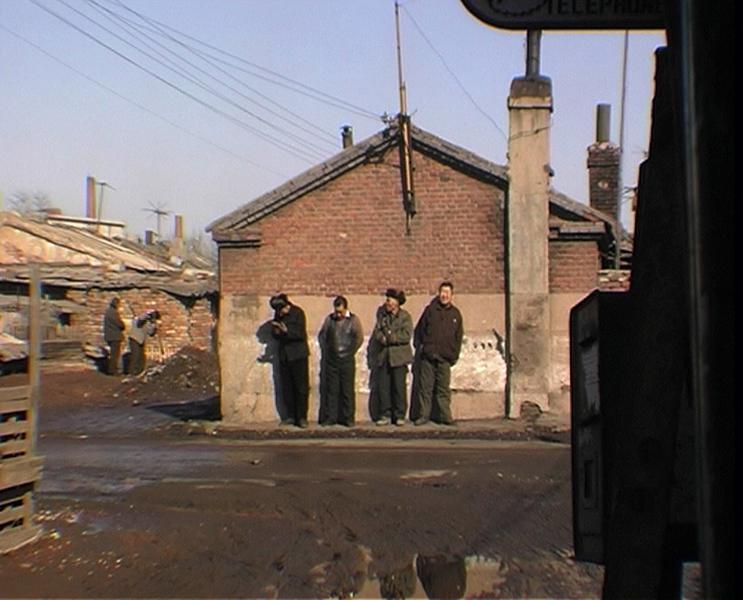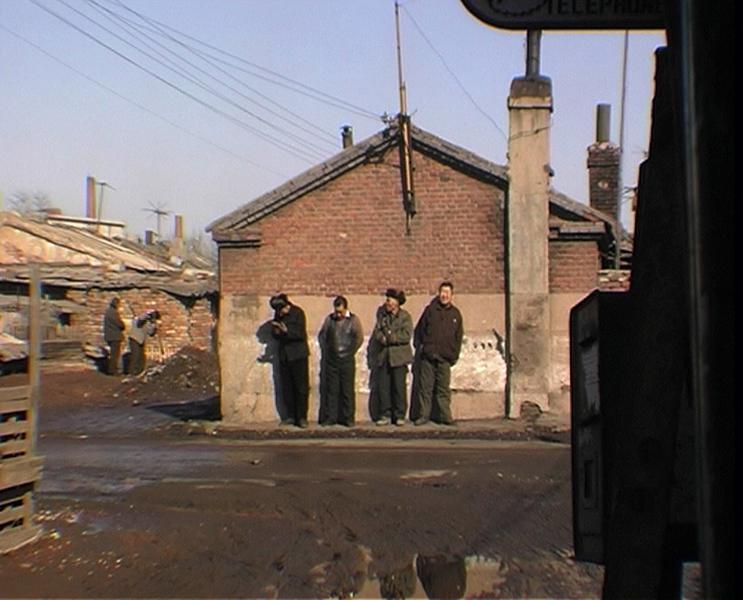 A l'ouest des rails, de Wang Bing 3
© Ad Vitam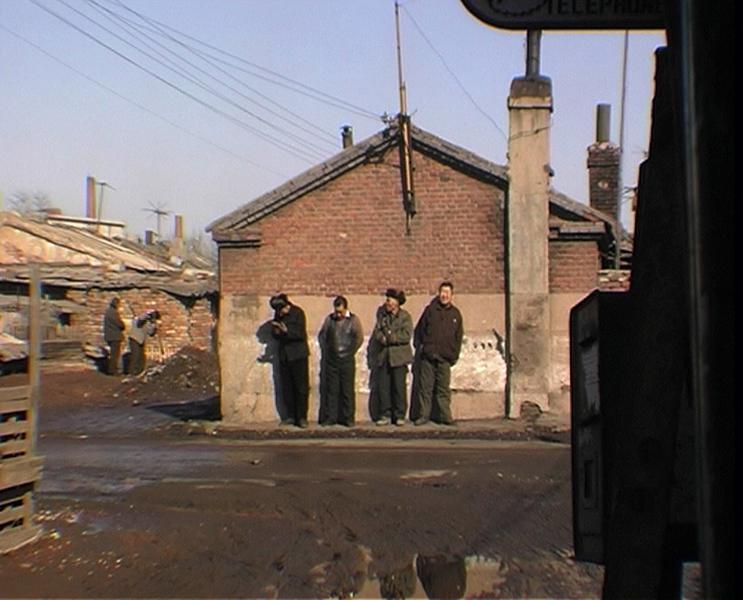 A l'ouest des rails, de Wang Bing 3
© Ad Vitam
WEST OF THE TRACKS
TIE XI QU

by Wang Bing

China, 2003, beta, 551', colour, original version with French subtitles

In Shenyang, in Dongbei province in the extreme north-east of China, Tie Xi is a gigantic industrial complex that arose during the Japanese occupation in 1934.

The ultimate socialist production model, it prospered, and its population rose to a million workers during the Eighties, the period of its zenith. After redeployment in line with the market economy, it began to decline in the early 2000s.

From December 1999 to April 2001, Wang Bing filmed the slow death throes of factories and people in the final collapse of an obsolete system. In following the daily lives in the descent into hell of a working-class promised to other glories by the Chinese revolution in days gone by, the filmmaker shows us a modern epic, raising these men and women to the rank of the most moving heroes in cinema.

This film, the first made by Wang Bing (on DV), and now recognised as a major landmark in film, consists of three parts: Rust 1 and 2 (Gonq chan), 124' and 119'; Remnants (Yan fen jie), 178', and Tracks (Tie lu), 135'.

"What Wang Bing films in West of the Tracks is the monumental – or more precisely, the dissolution of the monumental, the deterioration of the country's industrial monuments almost before our very eyes. The whole film shows the slow progress of ruin, and explores the remnants – shortly to disappear for ever – of an industrial power in decline. At the end of the film, the need for its length becomes obvious, because it indeed requires nine hours to rapidly capture the swift dissolution of these monuments; everything had to be filmed before it disappeared, as though the rust advanced more quickly than 24 images per second. Above all, this length is paradoxically indispensable to capture the transient instant and fix it on film, to express the imperceptible movement of the material. While traditional film fiction is based on the necessary memory of what has gone before, Wang Bing, in contrast, constructs his whole work on oblivion, on the imperative elimination of the previous image, so that the ephemeral sensation of the ruin becomes clear. It is paradoxically the expansion of time that best expresses disappearance. A singular dialectic, which makes West of the Tracks a unique work."

Dominique Païni, Le Cinéma, un art plastique (Yellow Now/Morceaux choisis, 2013)

Each part is separated by an interval of 15 minutes.
Show more
Show less