Cinema
Der Hamburger Aufstand Oktober 1923
L'Insurrection de Hambourg, octobre 1923 - Témoignages souvenirs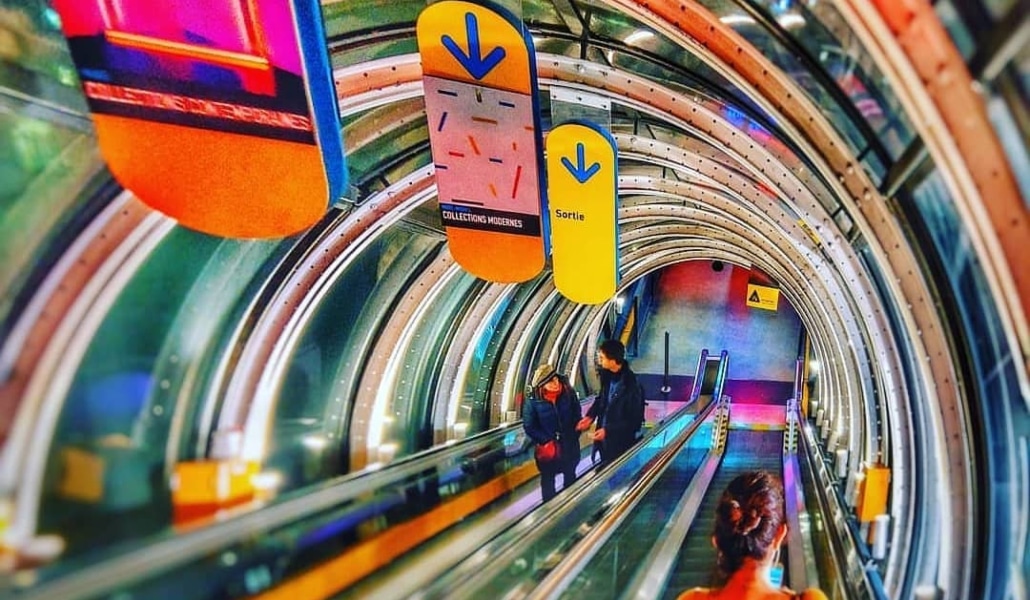 Where
Cinéma 1 - Centre Pompidou, Paris
Der Hamburger Aufstand Oktober 1923,(L'Insurrection de Hambourg, octobre 1923 - Témoignages souvenirs), Klaus Wildenhahn, Gisela Tuchtenhagen, Reiner Etz, prod. Dffb, NDR, 1971, 116 min.
Documents, textes, témoins et interrogation des lieux contemporains constituent une chronique de l'insurrection communiste de Hambourg en 1923, sa répression brutale, et ses conséquences sur l'histoire du pays.
Documents, texts, witnesses and inquiries chronicle the 1923 Communist uprising in Hamburg, its brutal repression and the consequences for the country's history.
Projection suivie d'un débat.
Mercredi 14 mars 13h45, Cinéma 1 - débat.
Vendredi 16 mars 14h, Cinéma 1.
Show more
Show less