Show / Concert
Concert / Addictive TV
Orchestra of Samples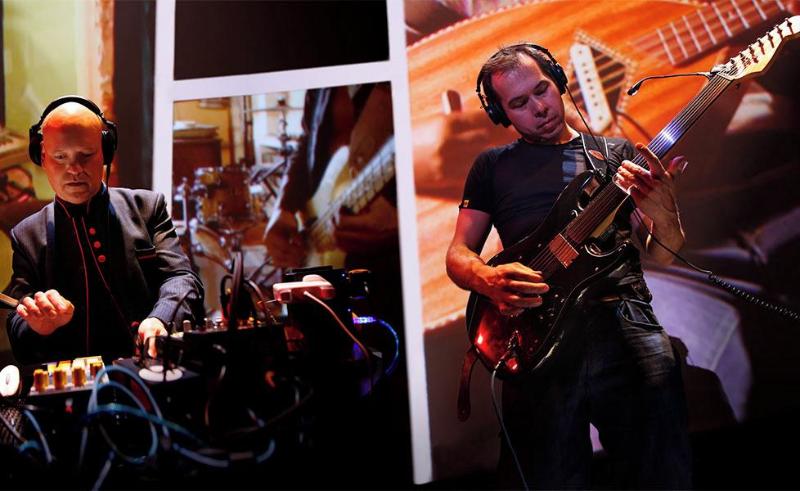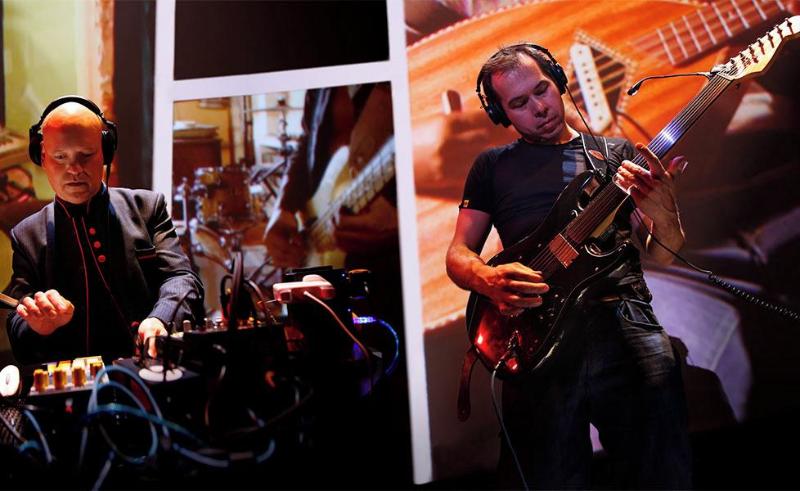 Orchestra of Samples
© Francoise Lamy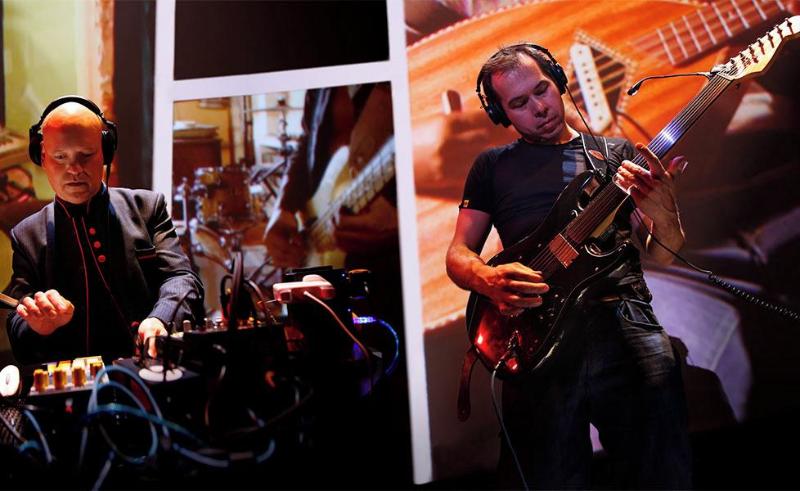 Orchestra of Samples
© Francoise Lamy
Imaginez un voyage musical sans frontières, unifiant les cinq continents au gré de rencontres et collaborations artistiques. Le groupe franco-britannique Addictive TV présentera son projet Orchestra of Samples, performance unique et innovante autour du sampling audiovisuel et dialogue entre les cultures musicales. Associant des musiciens de toute l'Europe, Orchestra of Samples s'ouvre également à des collaborations en Inde, en Chine, au Brésil, au Kazakhstan et dans bien d'autres pays.

Le modus operandi du projet est la découverte de la musique dans toute sa diversité pour créer de nouvelles hybridations musicales en mélangeant styles et instrumentations, comme un contre-feu aux sentiments nationalistes émergents dans un monde en perpétuelle mutation. Orchestra of Samples rassemble plus de 200 musiciens que le groupe a filmés dans le monde entier, puis samplés pour créer une nouvelle musique tout en images. Le résultat est un surprenant groupe virtuel de musiciens qui jouent ensemble sans s'être jamais rencontrés. Autour de cette multiplicité culturelle réunie sur un seul écran, des invités surprises viendront rejoindre le duo sur scène, tous unis par le mantra de l'un des titres de leur album : Unity Through Music.


Invités :

Le rappeur Edgar Sekloka (Milk Coffee and Sugar), les chanteuses Mélody Linhart et Marion Cassel du groupe vocal Ommm, et Alejandro de Valera, spécialiste de la guitare fretless.
Show more
Show less