Music
Jonathan Uliel Saldanha – HHY & The Kampala Unit

The HHY & The Kampala Unit project was introduced by the musician and artist, Jonathan Saldanha, during his residency at Nyege (Uganda) in 2018. It explores a new territory in music: combining dub, techno, traditional drums and trance elements.
An international trio consisting of Jonathan Saldanha on electronics, Florence Lugemwa, the trumpeter and militant, and Sekelembele (Fulu Muziki) on the hybrid drums, both from Uganda.
Biography
Jonathan Uliel Saldanha is a musician, a visual artist, and a builder of sounds and sets. He is the associated artist with the Teatro Municipal do Porto for the 2020/2021 and 2021/2022 seasons. He studies the zones of interception between pre-language, alterity, science fiction, sound as a vector of contagion, and the tension between the synthetic and the landscape. In 2019 he created the piece for voice and sculpture Scotoma Cintilante / Dismorphy, a piece for electronic percussion Broken Field Atlantis and other exhibition projects. Between 2016 and 2018, he presented the Vocoder & Camouflage installation, the O Poço piece, the Oxidation Machine installation, the Afasia Tática exhibition and the piece-film Søma in the Teatro Municipal do Porto and at the DDD - Festival Dias da Dança. In 2012, he co-curated the programme Sonores - sound/space/sign as part of the European Capital of Culture events in Guimarães. Since 2009, he has co-created the scenic pieces Nyarlathotep and Máquina da Selva.
Show more
Show less
HHY & The Kampala Unit : Jonathan Uliel Saldanha (instruments électroniques), Florence Lugemwa (trompette), Sekelembele (batterie électronique et charleston)
Ingénieur son : José Arantes

Show more
Show less
Partners
La programmation Spectacles Vivants bénéficie du soutien de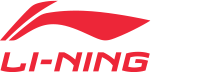 Grand mécène
Manifestation organisée dans le cadre de la Saison France-Portugal 2022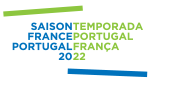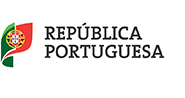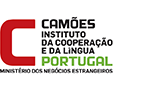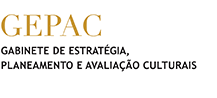 Comité des mécènes de la Saison France-Portugal 2022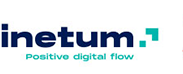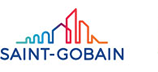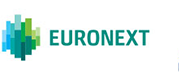 En partenariat média avec