Exhibition / Museum
Giorgio Griffa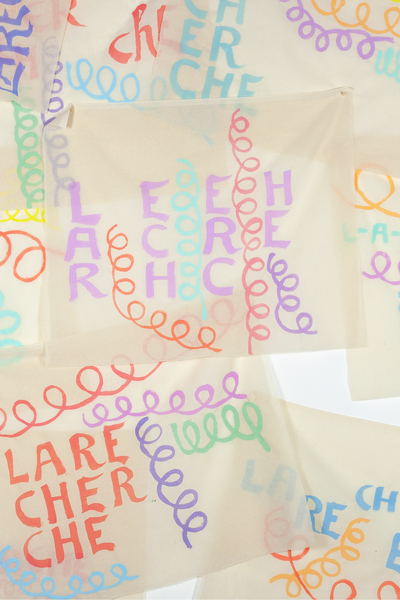 Giorgio Griffa, « La Recherche » (détail), 2020 Centre Pompidou, Musée national d'art moderne, Paris Photo © Giulio Caresio, courtesy Archivio Giorgio Griffa © Adagp, Paris, 2022
This exhibition of a ensemble of eighteen works donated to the National Museum of Modern Art by Giorgio Griffa invites us to rediscover this major player in the history of Italian and European painting in the second half of the 20th century.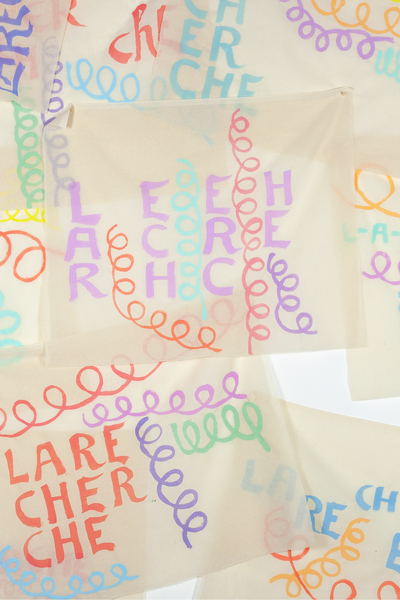 Giorgio Griffa, « La Recherche » (détail), 2020 Centre Pompidou, Musée national d'art moderne, Paris Photo © Giulio Caresio, courtesy Archivio Giorgio Griffa © Adagp, Paris, 2022
Griffa lives and works in Turin, where he was born in 1936. In the latter half of the 1960s he began to make abstract works that were recognisable for their raw, unsized and unstretched canvases that he worked on the floor, then fixed to the wall with a series of nails along the upper edge. Thereafter, his elementary compositions combine freely and without any hierarchy, painted lines, signs, letters and numbers, which have no function other than to exist in their own right. "I don't represent anything, I paint", is his adopted credo, reasserting the concrete nature of painting.

The exhibition presents works from several cycles between 1969 and 2020, and reveals an original work made especially for the Centre Pompidou, entitled La Recherche [The Search] (2020) in reference to Marcel Proust. Consisting of twenty-four transparent canvases suspended on the wall and creating partial overlaps, La Recherche reveals an ever more free and cheerful painting.

Show more
Show less
When
2 Mar - 27 Jun 2022
11h - 21h,
every days except tuesdays
Booking strongly recommended