Dance
Sara Anjo & Teresa Silva
Oráculo – uma leitura performativa

Can the body function as an oracle? In this performative reading, Sara Anjo and Teresa Silva seek to listen to, observe, read and interpret signs and symbols in order to let possibilities appear. By confronting us in the present, at the time of the action, this performance seeks to suspend the obsession with the future.
The darkness that reigns in the theatre becomes a means of shedding light on something less visible and more hidden. The theatrical experience can prove to be a real and transforming perspective. This first collaboration between dancers and choreographers Sara Anjo and Teresa Silva, Oracle – a Performative Reading is an invitation to practice new forms of divination.
Show more
Show less
Teresa Silva is a dancer and choreographer. Since 2008 she has developed her work, collaborating with Portuguese and international artists, essentially in Portugal, France and Italy. A reflection on time, the relationship between the figure and the background, and the use of scenography as choreographic material are fundamental in her works.
Her creations include the outstanding: A Vida Enorme / La Vie en Or; Um Espanto não se Espera; Conquest; O que Fica do que Passa; Nova Criação and, with Sara Anjo, Oráculo– uma Leitura Performativa.
Sara Anjo is a dancer and choreographer with a special interest in meditative practices, linked mainly to breathing and walking. She constantly explores what makes up movement. What makes us move? How do we move? Where does movement take us? She uses the concept of audio theatre to engage with choreography and the performance space.
She has developed the following pieces: Em Forma de Árvore, Sacro et Ilhas - uma Constelação.
Artistic director and interpretation: Sara Anjo, Teresa Silva 
Created in collaboration with: Artur Pispalhas (lighting and sound design), Filipe Pereira (stage space and lighting), Jean-Baptiste VeyretLogerias (external view). 
Technical director: Artur Pispalhas 
Administrative management: Vítor Alves Brotas | Agência 25
Site design: Diogo Brito 
Photography and video capture: Joana Linda 

Coproduction: Teatro do Bairro Alto in collaboration with Eira/Festival Cumplicidades 
Support: Fondation Calouste Gulbenkian, Culture of the Republic of Portugal/ General Directorate for the Arts 
Artistic residencies: O Espaço do Tempo, Estúdios Victor Córdon, O Rumo do Fumo and Pólo Cultural das Gaivotas. 
A big thank you to: Sara Machado, Cátia Mateus, Anabela Mendes, Ana Maria Silva, Andrea Rodella, Tânia Albuquerque and all the participants in the workshops organised at c.e.m Summer, O Rumo do Fumo, (Re)union 2018, Faculdade de Letras de Lisboa.
Show more
Show less
Partners
La programmation Spectacles Vivants bénéficie du soutien de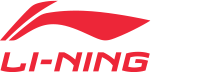 Grand mécène
Manifestation organisée dans le cadre de la Saison France-Portugal 2022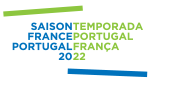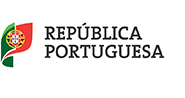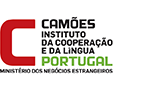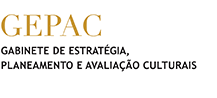 Comité des mécènes de la Saison France-Portugal 2022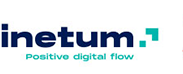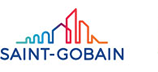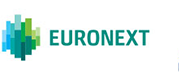 En partenariat média avec