Cinémathèque du documentaire
Claire Simon - Mise en scène, jeu d'acteur
Brothers of the Night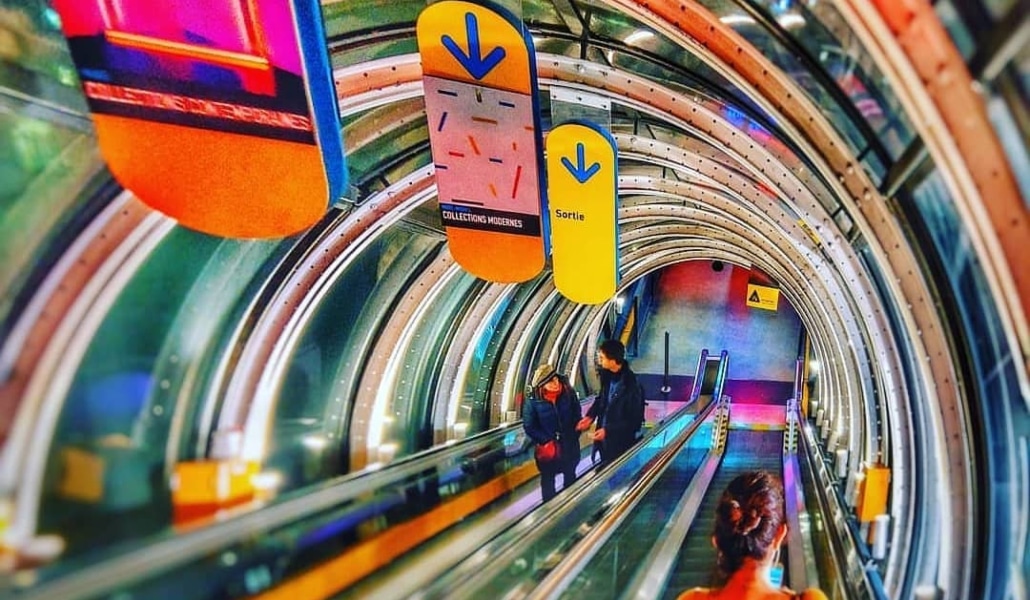 De frêles garçons le jour, des rois la nuit. Ils sont jeunes, roms et bulgares. Ils vendent leurs corps comme si c'était tout ce qu'ils avaient. Importe moins le quotidien crapoteux du commerce sexuel que la théâtralité, les fables que tout le monde entretient ici, clients tout comme démarcheurs.
Where
Cinéma 1 - Centre Pompidou, Paris
Brothers of the Night,Patric Chiha
Autriche, 2016, couleur, 1 h 28 min
« Brothers on the Night de Patric Chiha est un très beau film dont j'essaierai de parler tant sur le plan de la mise en scène que du jeu devant la caméra de ses protagonistes réels, acteurs documentaires. »
Claire Simon est venue au cinéma par le montage, ses premières réalisations se font dans le sillage du GREC et des Ateliers Varan. Si le documentaire occupe une place majeure dans une filmographie comptant aussi des fictions et des formes hybrides, elle est avant tout une conteuse, une traqueuse des histoires émanant de la réalité.
Show more
Show less