Cinémathèque du documentaire
Simon, at the crack of dawn / Faire l'image / La Cabane de Dieu (revisitée)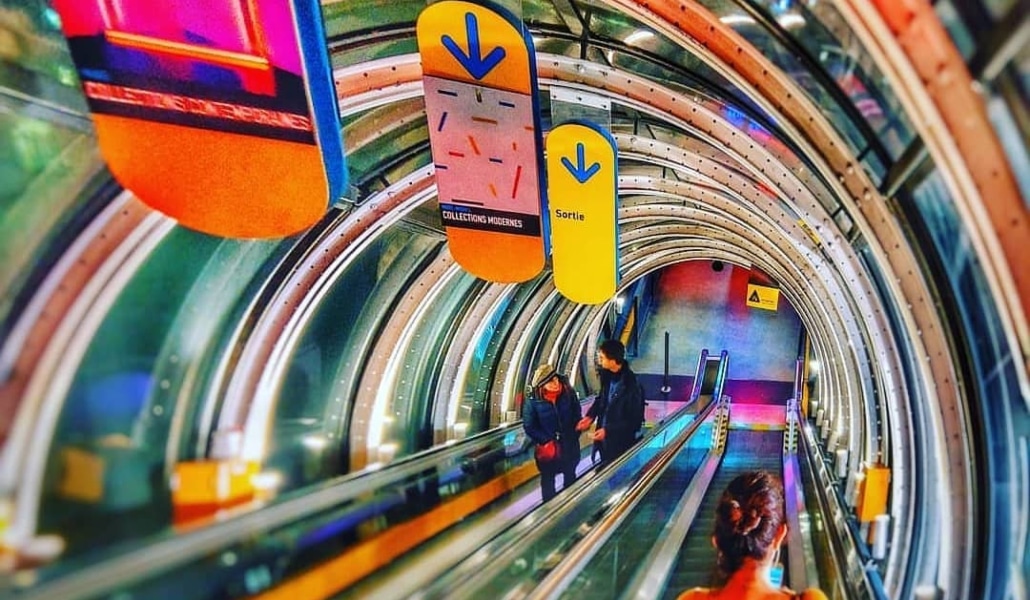 Chaque mois, la revue Images documentaires propose une rencontre autour de films choisis par le comité de rédaction. La séance de novembre est consacrée au réalisateur français Pierre Creton, à l'occasion de l'édition DVD de son oeuvre aux éditions La Traverse. En présence de Pierre Creton et Vincent Barré, rencontre animée par Cyril Neyrat.
Where
Cinéma 2 - Centre Pompidou, Paris
Simon, at the crack of dawn, Pierre Creton Vincent Barré
2016, France, couleur, 8 min
Aux premières lueurs de l'aube avant la moisson, les céréaliers sont encore endormis. Seule lumière dans le bourg, celle de la boulangerie où Simon est au travail. Saint-Roch apparaît.
Faire l'image, Pierre Creton
2019, France, couleur, 26 min
Suivre ceux qui travaillent au champ et tourner, labourer les images auprès d'eux.
La Cabane de Dieu (revisitée),Pierre Creton
2020, France, couleur, 30 min
"Un film retrouvé".
Show more
Show less