New circuit in the collections
As cornerstones of the Centre Pompidou, the VIPS, or Very Important Pieces, have been created by artists with unrestrained, passionate personalities, and unique life experiences.
This podcast features conversations between a journalist and a guide, for you to enjoy a special moment, as you contemplate each masterpiece.
Voyage en éloquence au Centre Pompidou
Avec pour objectifs de favoriser la découverte de l'art moderne et contemporain à travers le parcours VIP et de développer la prise de parole par la médiation des œuvres, ce podcast met les élèves du programme « Éloquence » au contact des collections du musée, guidés par les conférenciers du Centre Pompidou et les animateurs de l'association Eloquentia.
Ce programme pédagogique avec des élèves de CM1-CM2 du nord de Paris leur a permis de s'approprier les œuvres, de prendre confiance en eux et de développer leur écoute et leur esprit critique.
Production : Centre Pompidou en partenariat avec les Audioblogs d'ARTE Radio
Réalisation : Mathilde Guermonprez
Mixage : Charlie Marcelet, ARTE Radio
Design musical : Sixième Son
Avec la participation des élèves de CM1-CM2 de l'école Dorléac B à Paris, William Drummond, Vincent Lauilhé et Julie Maya-Perez et Jacqueline D'Ormesson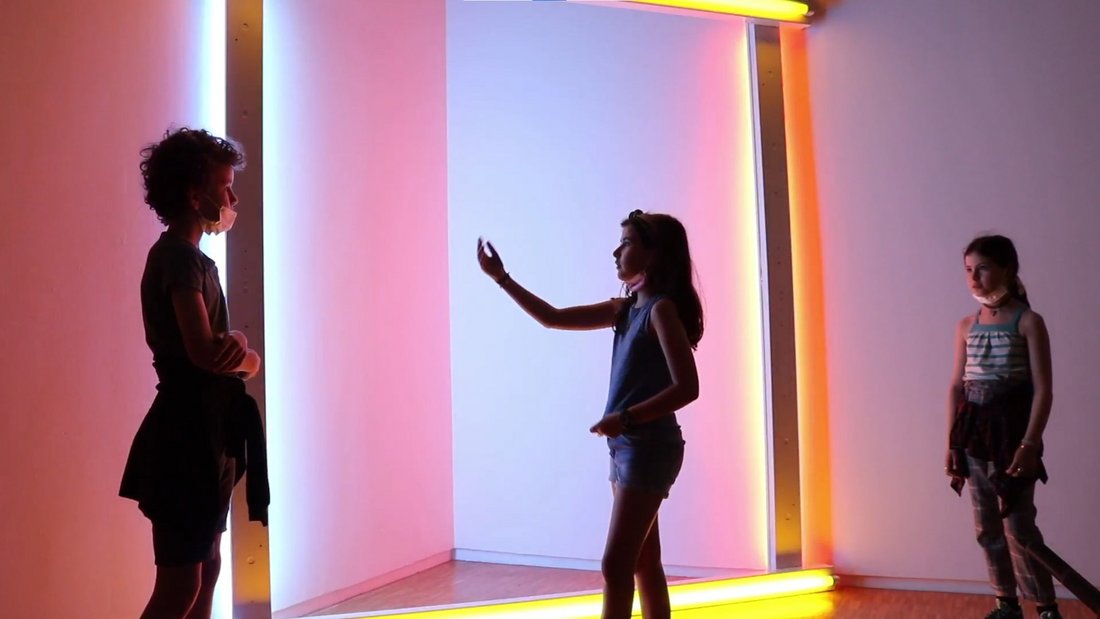 In the Centre Pompidou's Pipes
Script and editorials: Alexandra de Bouhellier, Delphine Coffin
Sound realization: Nuits Noires (Jérémie Nicolas, Rémi Sève et Julien Tort)
Sound-engineer for voices: Ivan Gariel – Voices: Laurie Bellanca, Julien Campani, David Guez
With the participation of: Lamri Bouaoune (Painter), James Caritey (Paper Document Mounter), Eric Galliache (Framer), Léo Garion (Joiner), Arnaud Jung (Lighting Technician), Franck Péquignat (Director of Transit Reserves), Lucille Royan (Sculpture Restorer)
Musical extracts: London Calling, The Clash – Archives: Manifestation au Quartier latin, 8 mai 1968, Journal les actualités françaises, source INA