L'évènement
René Magritte
concept.resource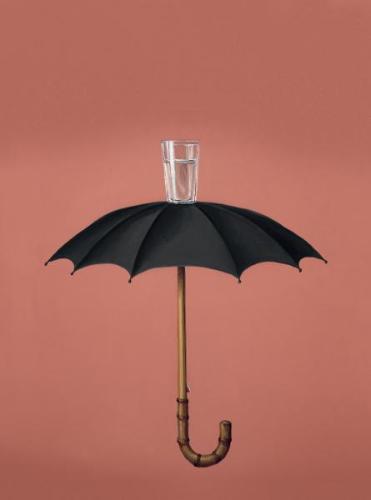 Crédit photographique : © Adagp, Paris 2016 © Photothèque R. Magritte / BI, Adagp, Paris, 2016
lire la suite
À propos de l'événement
René Magritte
La trahison des images
21 septembre 2016 - 23 janvier 2017
de 11h à 21h ou de 11h à 23h
Galerie 2 - Centre Pompidou, Paris

Accès avec le billet Musée et expositions
Nocturne lundis, jeudis (23h)
Nocturnes exceptionnelles les 19, 20, 21, 22 et 23 janvier
L'exposition Magritte. La trahison des images propose une approche à ce jour inédite de l'œuvre de l'artiste belge René Magritte. Rassemblant les œuvres emblématiques, comme d'autres peu connues de l'artiste, provenant des plus importantes collections publiques et privées, l'exposition offre une lecture renouvelée de l'une des figures magistrales de l'art moderne.
Une centaine de tableaux, de dessins, et des documents d'archives, sont réunis pour offrir au public cette approche qui s'inscrit dans la ligne des monographies que le Centre Pompidou a consacré aux figures majeures de l'art du...
lire la suite
Commissaire : Mnam/Cci, Didier Ottinger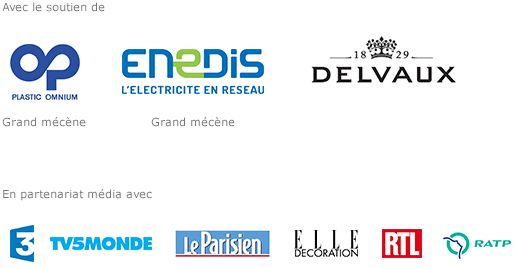 L'œuvre de Joseph Kosuth présentée dans le cadre de cette exposition a été réalisée grâce au soutien de la galerie Almine Rech.
More info
Curator's point of view
Surrealism found its definition of the beautiful in Lautréamont's Chants de Maldoror: "Beautiful as the chance encounter of a sewing machine and an umbrella on a dissecting table." This reflected the commitment of André Breton and his friends to the aesthetic of chance and shock found in the early collages of Max Ernst and in the movement's first literary productions. It was this "beauty" that René Magritte discovered in 1923, when he first saw a reproduction of a painting by Giorgio De Chirico, his The Song of Love. Here, a red rubber glove and a plaster moulding of the head of a Greek god...
read more
in Code Couleur, n°26, september-december 2016, pp. 6-11
les événements en rapport
Les lieux de la manifestation
Les produits de la boutique