Cultural journals and artistic publications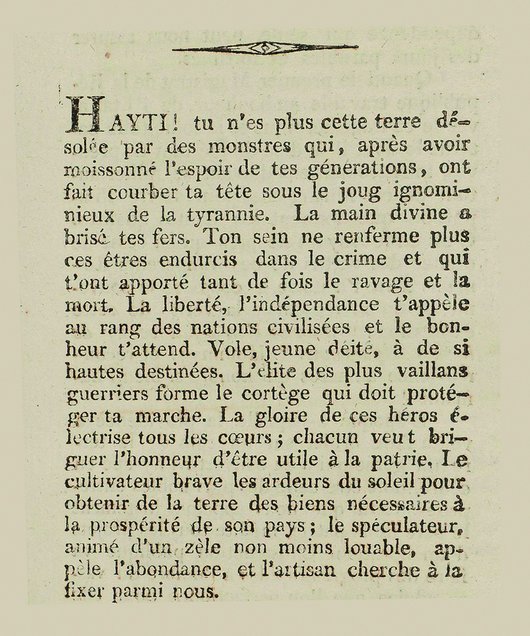 Developed in the framework of the CAP Labex , the "Périodiques culturels et circulations artistiques" research project aims to study the cultural and artistic representation of diaspora through the prism of independent publications and manifestos edited and printed by non-European artists and intellectuals in the 20th century. The objective of the project is to document and analyse the identity trail of this dynamic, between artistic communities originating from Africa, Asia and Latin America, in addition to Central and Eastern Europe, in its broadest sense.
This project follows on from research led by the Global Art Prospective group, created in 2015 at the INHA [National Institution of Art History]. It is highly complementary and enriches knowledge of the journals of colonial and post-colonial empires, through an examination of the historical and critical context of these publications founded by people who had often migrated by force. As vectors of representations of identity, these journals are an opportunity to explore the complexity of the intellectual cultures that produced them through specific editorial techniques.
This research project, led in association with the French National Institute of Art History, enables the creation of a conversational context between publications, geographical areas and players, to illustrate a universal history of critical and cultural publications in a historical context which is both colonial and trans-national.
Scientific heads:
Mica Gherghescu, Doctor of Art History, head of scientific programming, Kandinsky Library, Musée national d'art moderne and the Centre Pompidou
Zahia Rahmani, head of research, "Art and architecture in globalisation", the Global Art Prospective programme and the National Institute of Art History.