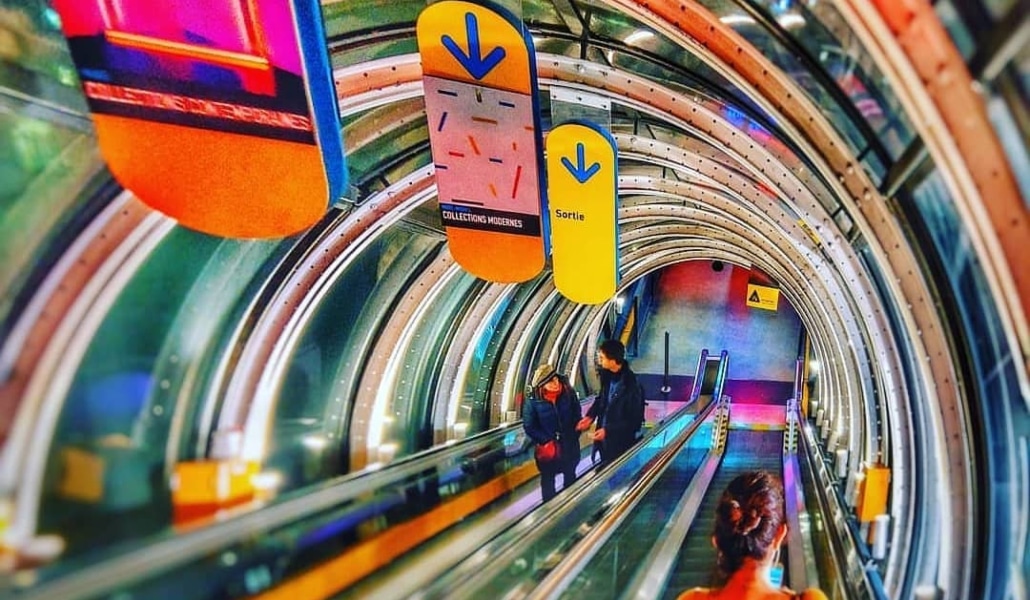 Mohammad is a civil servant with a wife and children, and is facing difficulties on all sides: he is accused of taking bribes by his superiors and his marriage is in trouble. When Azam, his wife, threatens to leave him, the couple is plunged into a spiral of violence.
Abbas Kiarostami, Le Rapport (1977, 112 min) :
Abbas Kiarostami, Un œuf (1995, 52 sec)
A man is frying eggs, ignoring a phone call from his distraught lover... This film was made in response to an invitation from the Cannes Film Festival. To celebrate the start of the second century of cinema, would you like to shoot a fifty-two second sequence with the Lumière brothers' camera?
Show more
Show less
Abbas Kiarostami, Le Rapport, 1977
© Kanoon