Cinema
Abbas Kiarostami
Full retrospective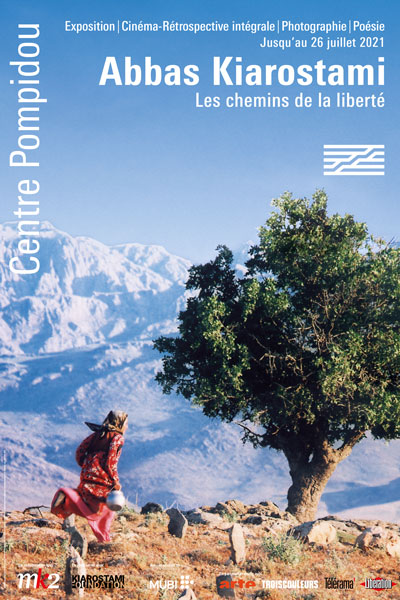 Abbas Kiarostami, « Le vent nous emportera », 1999 © Mk2
The Centre Pompidou presents Abbas Kiarostami's 46 films, in the company of numerous special guests (programme available soon). This integral presentation is an event to delight film buffs and novices alike, and an opportunity to discover the director's early cinematic gems.
Certain rare or previously unseen works in France were unearthed in Iran in very poor condition and have been restored by mk2, a colossal ten-year task which was completed in late 2019.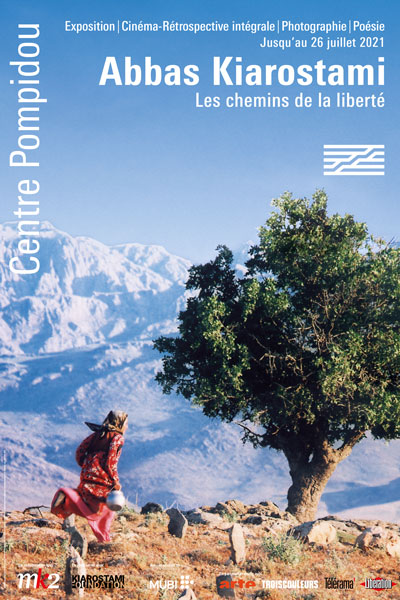 Abbas Kiarostami, « Le vent nous emportera », 1999 © Mk2
From The Taste of Cherry, which won the Palme d'Or at the Cannes film festival in 1997, to Where is my Friend's Home? (1987), Close-up (1990) and The Wind Will Carry Us (1999); Abbas Kiarostami, who died in 2016, left a major body of film work composed of more than forty films, each one marked by unforgettable places and characters. A total artist, Abbas Kiarostami endlessly pushed back the boundaries of photography, video art and the design of digital works. The quintessential Persian poet, he wrote hundreds of poems and, in parallel, reclaimed the ancestral tradition of poetry of his country to bring young generations condensed forms of wisdom and wonderment.
Show more
Show less
Partners
En collaboration avec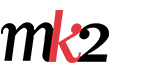 En partenariat avec

Avec le soutien de



En partenariat média avec




Medias