Cinema
Le Palais de Jahan-Nama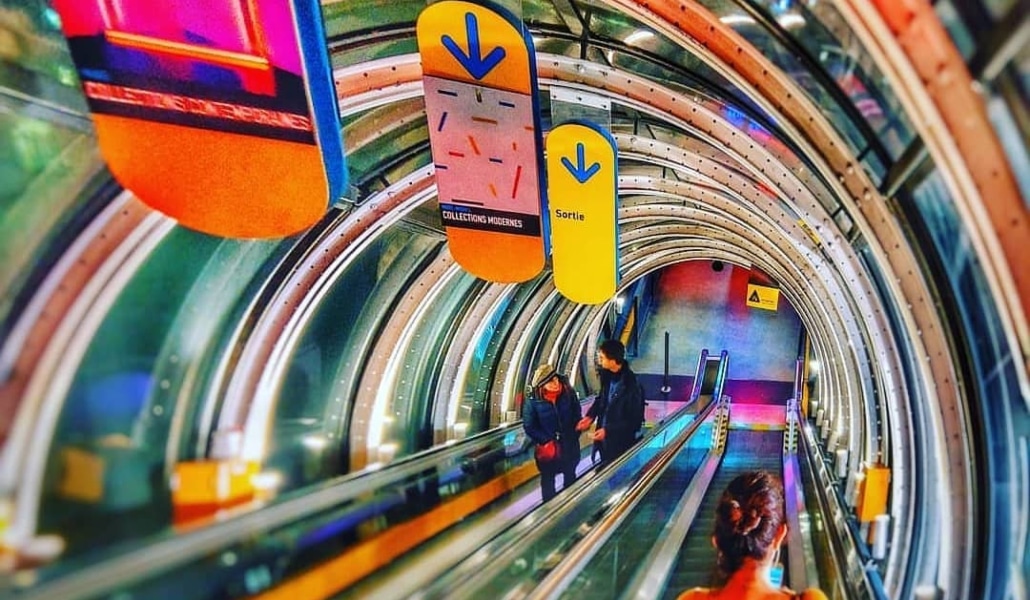 In this documentary commissioned by Farah Pahlavi, Kiarostami records the renovation of one the royal palaces in Tehran. Accompanied by an architect's commentary, the work reveals the desire to revive the palace by combining ancestral know-how and modernity.
Where
Cinéma 2 - Centre Pompidou, Paris
Abbas Kiarostami,Le Palais de Jahan - Nama (1974-78, 30 min)
Folowed by:

Abbas Kiarostami, Comment utiliser son temps libre (1977, 18 min)
Abbas Kiarostami was a believer in manual work and craftsmanship, which he practised and promoted in his works. Through this educational film, he shows how painting a door can be as useful as it is fulfilling.

Abbas Kiarostami, Le Tapis (2007, 6 min)
Abbas Kiarostami's camera explores in minute detail a rug decorated with the traditional motif of the tree of life, accompanied a voice-over of classical and personal poetic references.
Show more
Show less
Abbas Kiarostami,Le Palais de Jahan - Nama, 1974
© D.R.