Exhibition / Museum
Abbas Kiarostami
Where is Kiarostami?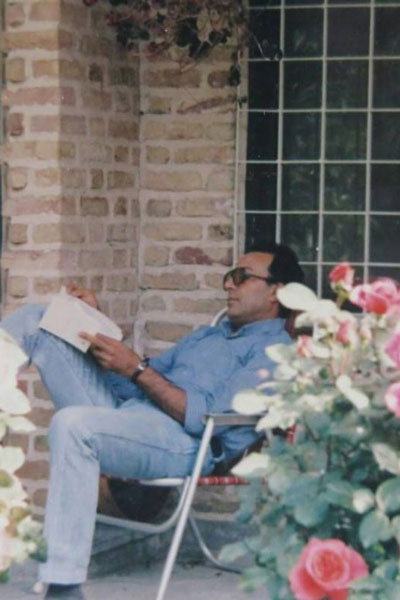 Abbas Kiarostami devant sa maison © D.R.
This exhibition offers a unique insight into the world of the multi-faceted artist Abbas Kiarostami. Graphic works, series of photographs, film sequences both known and less well-known, experiments that challenge artistic classifications.... this full retrospective highlights the aesthetic breadth and existential scope of a protean oeuvre that reclaimed an ancestral poetic tradition with the drive of creative vitality.
Designed by the Centre Pompidou in partnership with mk2 and the Kiarostami Foundation, it offers a visit route between modules over an area of more than a thousand square metres.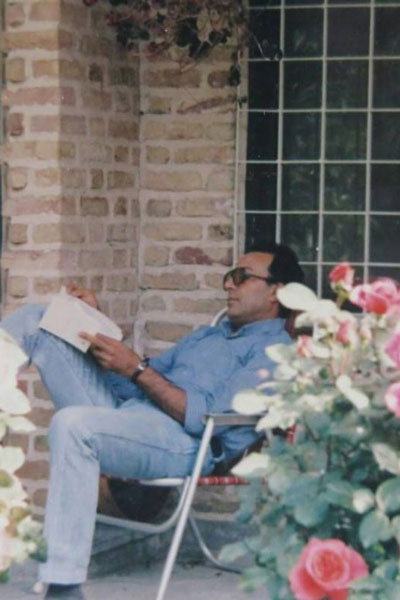 Abbas Kiarostami devant sa maison © D.R.
From The Taste of Cherry, which won the Palme d'Or at the Cannes film festival in 1997, to Where is my Friend's Home? (1987), Close-up (1990) and The Wind Will Carry Us (1999); Abbas Kiarostami, who died in 2016, left a major body of film work composed of more than forty films, each one marked by unforgettable places and characters. A total artist, Abbas Kiarostami endlessly pushed back the boundaries of photography, video art and the design of digital works. The quintessential Persian poet, he wrote hundreds of poems and, in parallel, reclaimed the ancestral tradition of poetry of his country to bring young generations condensed forms of wisdom and wonderment.
Show more
Show less
When
19 May - 26 Jul 2021
11am - 9pm,
every days except tuesdays
Where
Galerie de photographies, level –1
Partners
En collaboration avec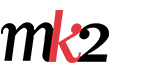 En partenariat avec

Avec le soutien de



En partenariat média avec




Medias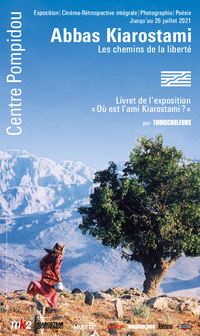 Abbas Kiarostami devant sa maison
© D.R.