Exhibition
Gilles Aillaud
Political animal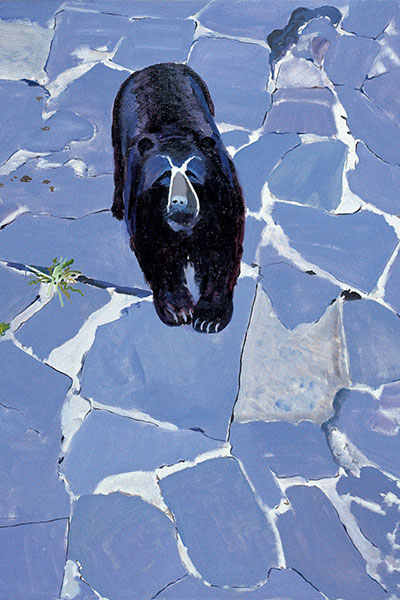 « Ours noir, » 1982 © DR © ADAGP, Paris, 2023
When asked about his decision to paint almost nothing but animals, Gilles Aillaud replied "because I like them". Contemporaneous with early Pop Art works, with their varying degrees of fascination with consumer products and mass communication, the paintings of Gilles Aillaud (who died in 2005) have nothing exotic about them.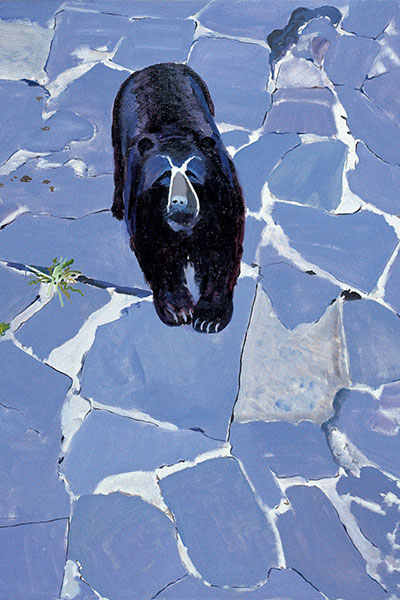 « Ours noir, » 1982 © DR © ADAGP, Paris, 2023
Unable to become a philosopher, Gilles Aillaud became a painter instead. However, instead of painting a philosophy, he sought to "paint philosophically". Although his paintings may seem to depict animals, the artist's sole and true subject was our relationship with nature. His technical "humility" gave form to a dream of reconciliation, far from any attempt to "master" or "possess" the world. Today, current questions about our relationship with living beings highlight the importance of this keenly awaited retrospective.
Show more
Show less
Buy tickets
€16 / Concessions €13
When
4 Oct 2023 - 26 Feb 2024
11am - 9pm,
every days except tuesdays
Booking strongly recommended