Cinema
« Thanks to Zerox »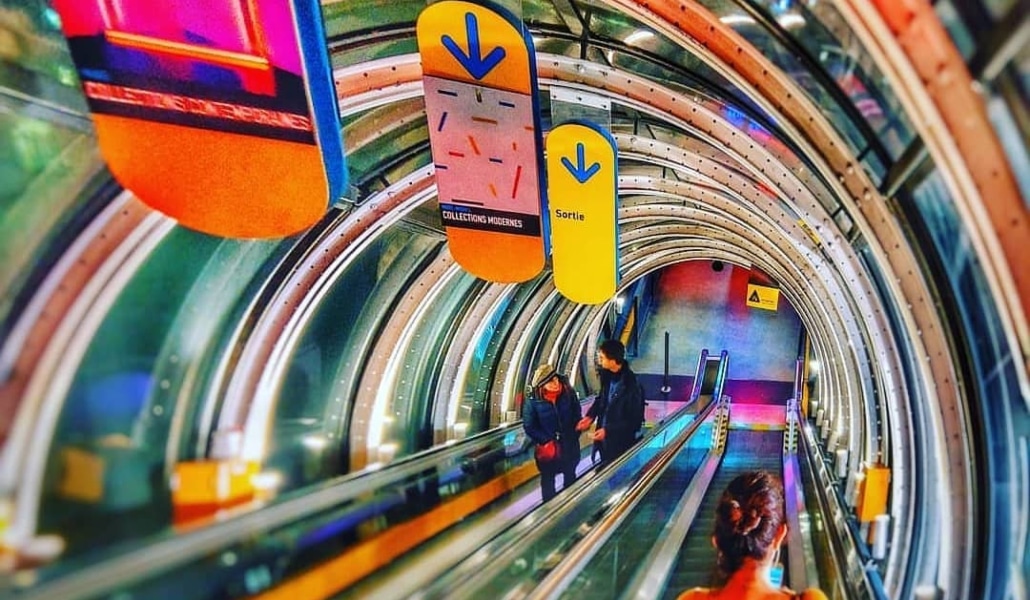 Technique interstitielle, désignant une zone entre le photographique et l'imprimé, la photocopie allait croiser naturellement la trajectoire du film expérimental et du film d'artiste. Organisée en écho à l'exposition « L'image et son double » au Centre Pompidou (Galerie de photographies, Forum -1, du 15 septembre au 13 décembre) et au colloque « Xérographie. Artistes femmes, 1965-1990 » (Institut national d'histoire de l'art, 18 et 19 novembre), cette séance retrace la présence de la xérographie dans l'image en mouvement, entre l'outil et le motif.
Wolfgang Tillmans, Kopierer, 2010, vidéo HD, coul, son, 10 min (courtesy l'artiste et Regen Projects, Los Angeles)
Robert Breer, Rubber Cement, 1974, 16mm, coul, son, 9 min
Virgil Widrich, Copy Shop, 2001, 35mm, nb, son, 12 min
Paulo Bruscky, Xeroperformance, 1980, Super 8 (numérisé), coul, son, 42 s
Paulo Bruscky, Aépta, 1982, Super 8 (numérisé), coul, son, 5 min
Marie Losier, Lunch Break on the Xerox Machine, 2003, 16mm, nb, sil, 3 min
Patrice Kirchhofer, Chromaticité II, 1978, 16mm, nb, son, 5 min 52 s
Jennifer West, Topanga Beach Houses Eminent Domain Rewind Film, 2010, 16mm (numérisé), coul, sil., 2 min 47 s
Sami Van Ingen, Deep Six, 2007, 35mm, coul, son, 7 min
Nana Swiczinsky, Points of View, 1999, 35mm, nb, son, 6 min
Alexander Stewart, Errata, 2005, 16mm, nb/coul, sil, 6 min 30 s
Barbara Hammer, Bamboo Xerox, 1983, Super 8 (numérisé), nb/coul, sil, 5 min 48 s
Remerciements : Light Cone (Paris), Sixpack (Vienne), Electronic Arts Intermix (New York), Barbara Hammer Estate, Jennifer West, Collectif Jeune Cinéma (Paris), Chantal Crousel (Paris), Regen Projects (Los Angeles), Studio Wolfgang Tillmans Judith Delfiner, Zanna Gilbert, Julie Jones.
Show more
Show less