Exhibition / Museum
L'Image et son double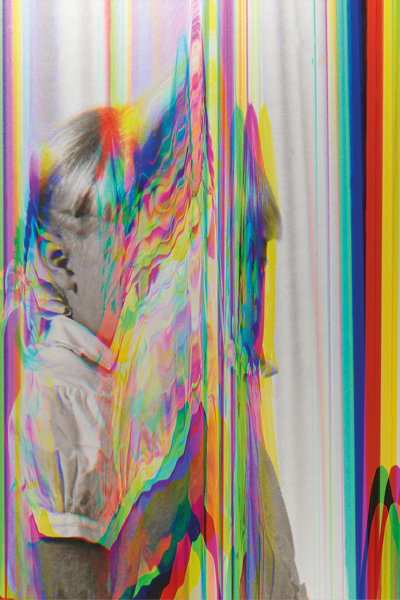 Sara  Cwynar, « Girl from Contact Sheet II »,  2013  © D.R. Photo : Centre Pompidou, Mnam-Cci/Audrey Laurans/Dist. RMN-GP
The collective exhibition entitled "L'Image et son double" brings together works generated by a meditation on one of the key properties of photography, perhaps even its most intrinsic, namely reproduction. It sparks a dialogue between historic and contemporary photographic works, shedding light on the very nature of photography and its specific features, such as its deep-rooted ties with the other arts.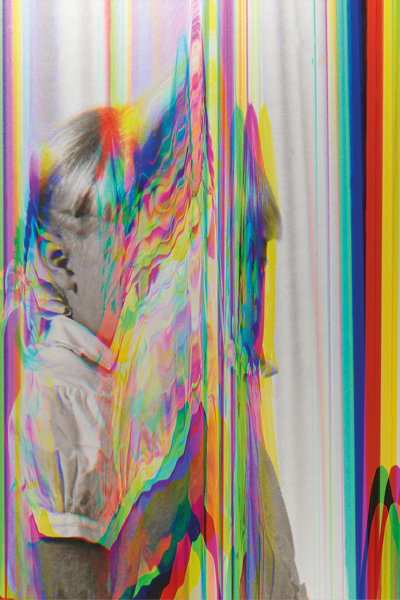 Sara  Cwynar, « Girl from Contact Sheet II »,  2013  © D.R. Photo : Centre Pompidou, Mnam-Cci/Audrey Laurans/Dist. RMN-GP
"L'Image et son double" features some sixty works from the Centre Pompidou collection, by some twenty international artists, including: Pierre Boucher, Man Ray, Raoul Ubac, Constantin Brancusi, Berenice Abbott, Hirofumi Isoya, Miklos Erdely, Timm Ulrichs, Paolo Gioli, Sara Cwynar, Kanji Wakae, Wallace Berman, Bruno Munari, Pati Hill, Eric Rondepierre, Susan Meiselas, and Philipp Goldbach. Several of the works presented are recent acquisitions, thanks notably to the Centre Pompidou Group of Friends of Photography (GAP).
Photography is an imprint of reality, reproducing mechanically and chemically what the camera is facing. By means of a negative and digital techniques, photographs can be reproduced to infinity. Captivated by the principle, mechanics and consequences of photographic reproduction, some artists have placed this concept at the very heart of their works. Reproduction thus becomes the subject of the work. Using various devices, they contest the apparent simplicity of this act of reproduction in their own ways. These artists are aware of the issues associated with the multiplication of visual representations—which has increased since the advent of digital technology—thus revealing the utopias and dysfunctions of the processes of repetition and copying. Questioning reproduction also implies rethinking the identity of the artist and their authority.
Such fascination with the very idea and the formal aesthetics of reproduction also indicates a sometimes obsessive relationship with reality and its capture, as fantasised through images. Accumulations, collections and photographic fragmentations of objects and bodies enable this frenzy to be appeased, at least for a while.
Show more
Show less
When
15 Sep - 13 Dec 2021
11h - 21h,
every days except tuesdays
Where
Galerie de photographies, level –1