Cinema
Zoe Beloff, The Infernal Dream Of Mutt And Jeff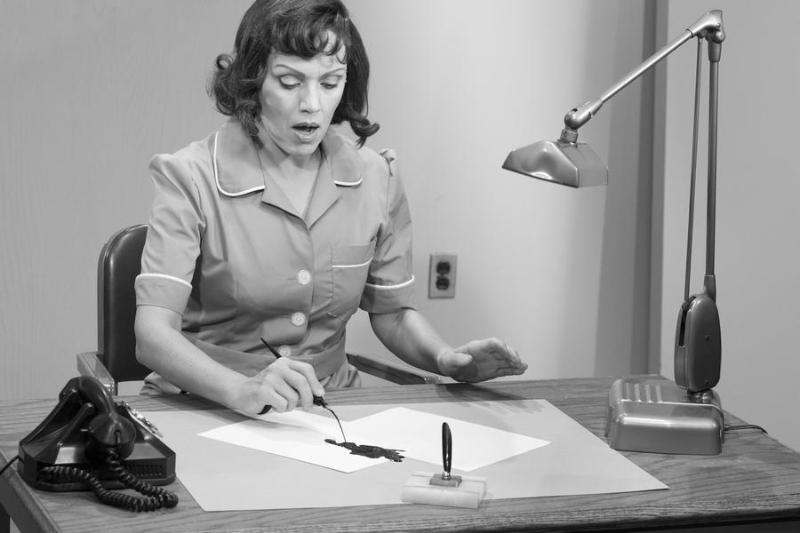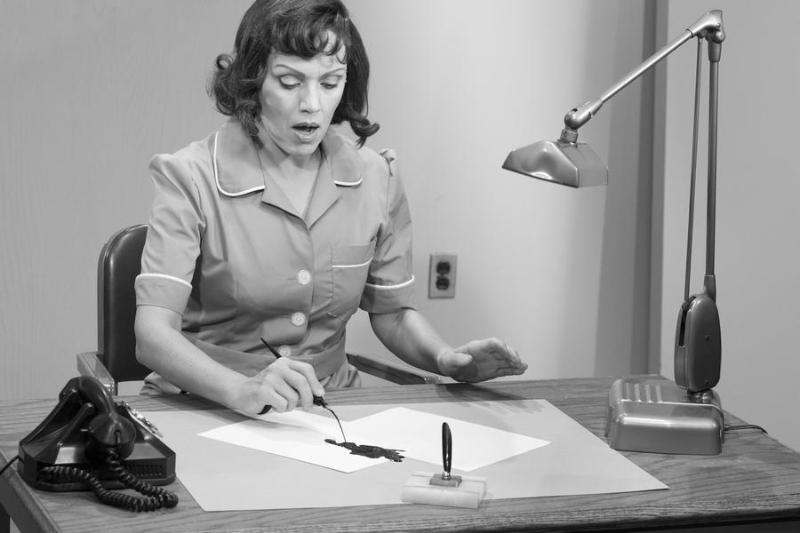 Zoe Beloff, The Infernal Dream of Mutt and Jeff, 2011, (detail)
© Zoe Beloff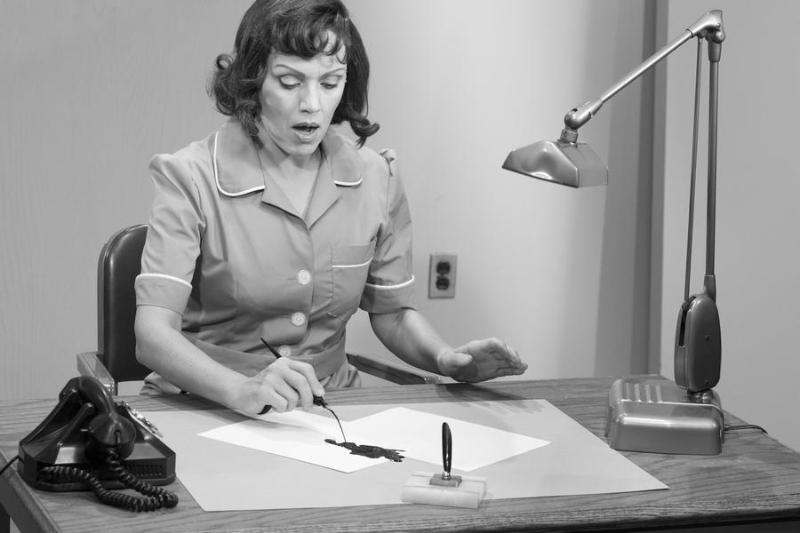 Zoe Beloff, The Infernal Dream of Mutt and Jeff, 2011, (detail)
© Zoe Beloff
Dans l'œuvre de Zoe Beloff le cartoon devient le vecteur privilégié pour exhumer des potentialités insoupçonnées de l'histoire des représentations. En proposant une archéologie fantasmée des liens entre l'animation, la psychanalyse et les sciences sociales, l'artiste relie l'invention par Bud Fisher au début du XXème siècle des personnages fictionnels de Mutt et Jeff, aux productions artistiques de l'époque, et souligne sa dimension politique.

« Mon installation « The Infernal Dream of Mutt and Jeff » réunit un ensemble de dessins, d'objets et de films dont les courts-métrages d'animation anciens, créés par le cartooniste américain Bud Fisher, de « Mutt and Jeff ». J'ai découvert « Mutt and Jeff » sur les étagères poussiéreuses d'une archive à Anvers, enroulé dans une petite boite en métal. En regardant le film, j'ai découvert des personnages démunis et mourant de froid dans un monde où même l'Enfer est glacial. Les années 1920 étaient de dures années pour les travailleurs. Dans le film « On Strike » (En Grève), Mutt et Jeff découvrent que leur créateur Bud Fischer s'est bâti une fortune avec leurs performances à l'écran. Se voyant refuser une augmentation, ils décident de faire grève et ont l idée de s'animer eux-mêmes. Cet acte m'a poussé à me poser la question de ce qu'était vraiment un cartoon. Est-ce qu'ils font partis du monde des choses, ou bien de celui des Hommes ? Je retrace les lignes de vie de l'animation jusqu'aux origines même de l'image animée, jusqu'au travail de Marey, dont la méthode graphique a schématisé les mouvements du corps. Et de Marey, qui utilisait ces données pour rendre le mouvement du corps plus effectif, jusqu'aux professionnels du management scientifique qui ont produit des films d'instruction dans le but d améliorer la production des travailleurs à la chaine, mon enquête interroge, dans un régime capitalisme, les objets qui semblent prendre vie alors que les personnes sont traitées comme des objets. Je me demande alors comment il serait possible d'utiliser le registre de la comédie burlesque et le langage des objets désobéissants, pour représenter à nouveau en images cette relation. Cette interrogation se répète et trouve un prolongement dans mon installation, à laquelle je donne une nouvelle itération « The Laughter of Things » (« le rire des choses »), et à travers laquelle j'enquête actuellement sur les connections entre l'ère pré-cinématographique du XIX° siècle et l'ère post-cinématographique du XXI° siècle, dans la création et l'instrumentalisation de la taxonomie du corps et des émotions. Ici, le cartoon Ha! Ha! Ha! (1934) de Dave Fleischer est un objet transitionnel, dans lequel les objets technologiques et mêmes leurs infrastructures préfigurent un « internet des choses », hors de contrôle et secoué par un rire hystérique. » Zoe Beloff, mai 2016, échange avec les commissaires.


Projection commentée par Zoe Beloff

Zoe Beloff, The Infernal Dream of Mutt and Jeff, 2011, video, nb, son, 11 min
Bud Fisher, Mutt and Jeff, In Hell, 1926, 16mm, nb, son, 8.40 min
Bud Fisher, Mutt and Jeff, On Strike, 1920, 35mm, nb, sil, 7 min
Dave Fleischer, Ha Ha Ha, 1934, 35mm, nb, son, 6.30 min

Remerciements : Zoe Beloff, MoMA (Preserved by The Museum of Modern Art with support from the National Film Preservation Foundation and Film Connection: Australia-America) et la Cinémathèque Québécoise (Montréal).
Show more
Show less
Partners