For kids and teens
Tout n'est qu'illusion : Illusory perspectives
17 Dec 2016 - 29 Jan 2017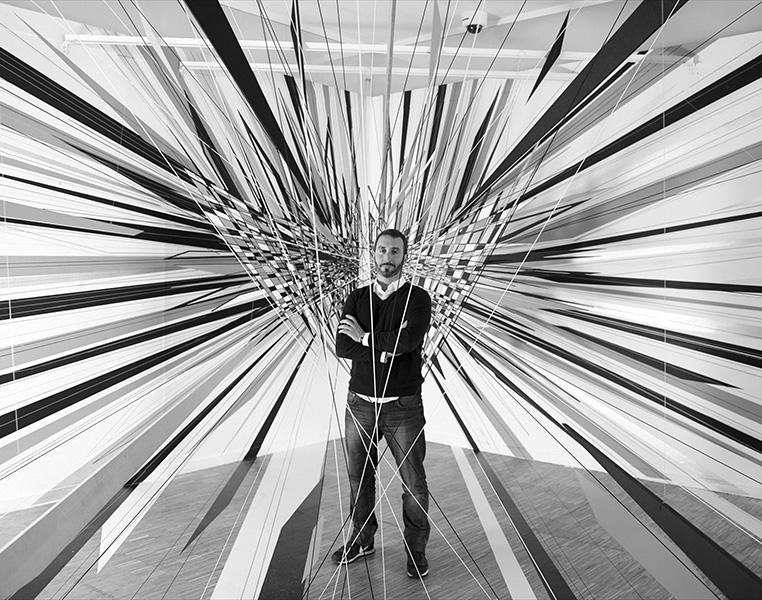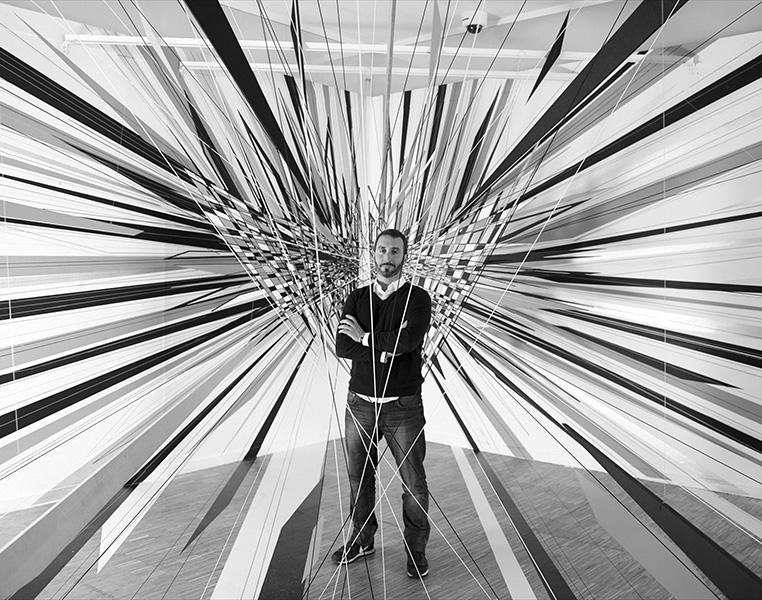 Thomas Canto, « Prismatic », 2013. Collection Jean Cherqui.
© Courtesy Stéphane Bisseuil
Watch out! Danger! Illusions and trompe-l'œil take us on the wrong track with the work of artists who have mastered their skills. Fall into a non-existent hole, transform a silhouette by anamorphosis, get knocked off balance by a drawing, and more.
When
17 Dec 2016 - 4 Jan 2017
14h - 18h,
every days except tuesdays
7 - 29 Jan 2017
14h - 18h,
every wednesdays, saturdays, sundays
Where
Forum - Centre Pompidou, Cinéma 2
---
Partners
Avec le soutien de