Debate / Meeting
Un air de famille
Les Editions de l'Olivier ont 20 ans !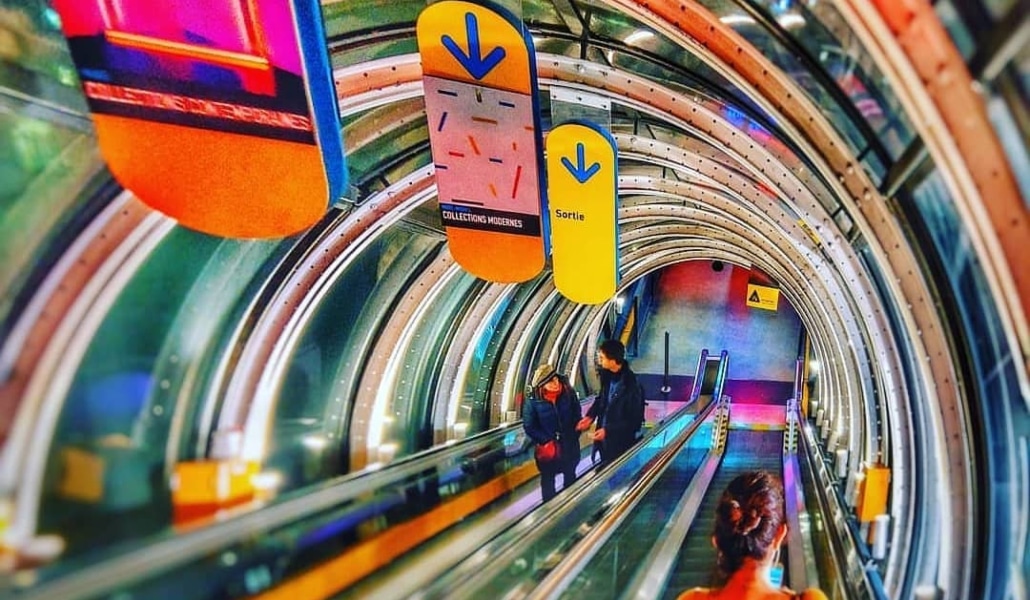 Where
Petite salle - Centre Pompidou, Paris
On the occasion of their twentieth birthday, the Éditions de l'Olivier are celebrating French and foreign literature. To promote the catalogue of this young publishing house which now occupies a remarkable place on the publishing scene, the Bpi and the Éditions de l'Olivier are presenting an evening split into two parts, based on the discovery and enjoyment of the written piece.
Show more
Show less