Exhibition / Museum
PUBLISHING, THE LAWS OF THE PROFESSION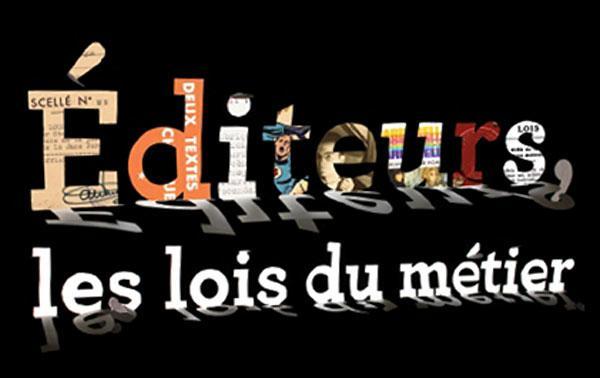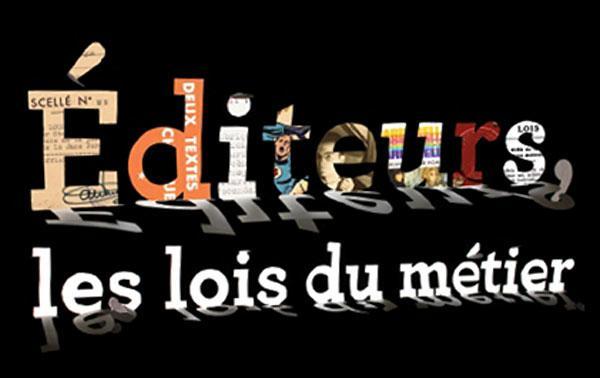 Editeurs, ls lois du métiers
© D.R.
When
9 Nov 2011 - 9 Jan 2012
12h - 22h,
every days except tuesdays
Where
Bpi Niveau 2 - Bpi, Paris
An exhibition presenting French publishing from 1945 to today via the processes, affairs and restrictions surrounding the circulation of books. It also looks at the political, cultural and moral changes in our society.
Show more
Show less