Exhibition / Museum
Morphosis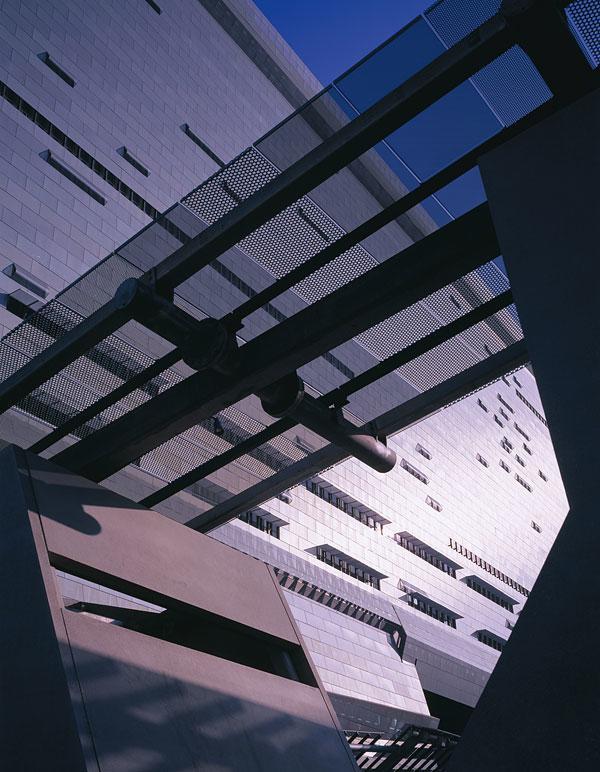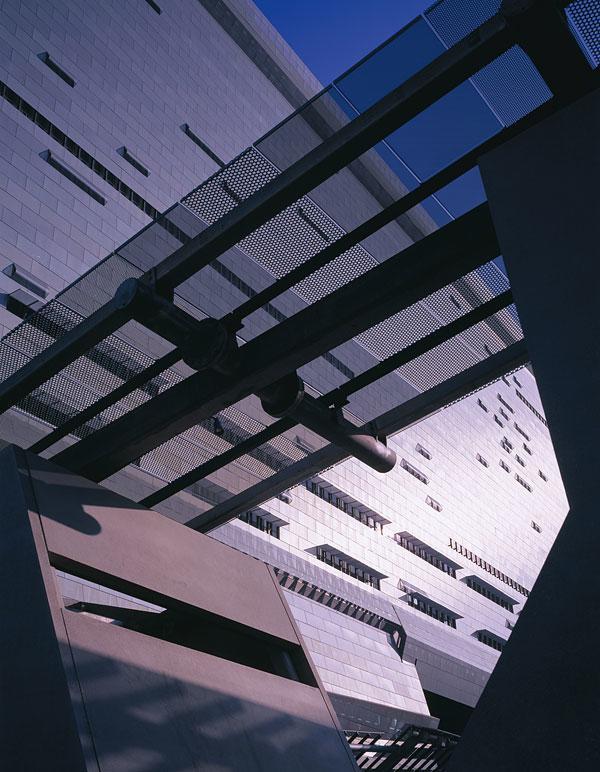 Caltrans District 7 Headquarters, Los Angeles
© Agence Morphosis - Photo : Roland Halbe, 2001-2004, Droits réservés
When
8 Mar - 17 Jul 2006
11h - 21h,
every days except tuesdays
Where
Galerie 1 - Centre Pompidou, Paris
Sixteen projects (lay-outs, drawings, photographs, etc.) from the Morphosis agency, currently involved in the construction of numerous buildings, to convey the idea of architecture "in the act". Screens and webcams will open windows onto buildings in operation or building sites underway in order to follow their evolution.
Show more
Show less