Cinema
Up to Speed: Virginia / New York City / The Tour Guide Convention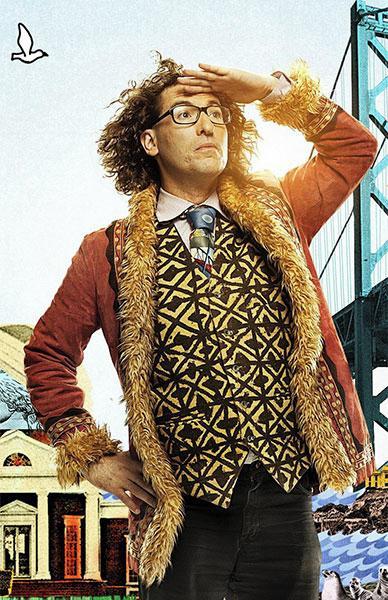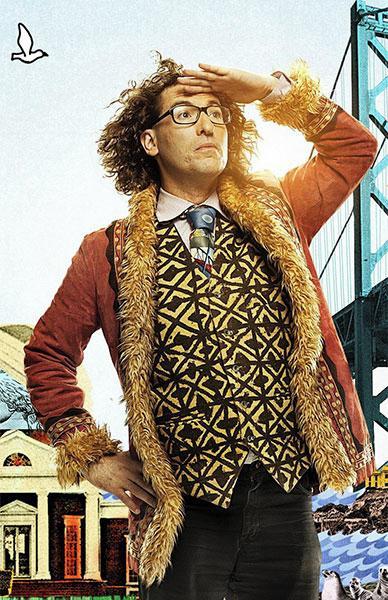 Richard Linklater, « Up to Speed », 2012
© Detour Filmproduction, Hulu
Where
Cinéma 2 - Centre Pompidou, Cinéma 2
Richard Linklater, Up to Speed , États-Unis, 2012, HD, 6 x 26', coul, vostf

Episodes 4, 5 et 6 : Virginia / New York City / The Tour Guide Convention

Dans cette série en six épisodes, après Live From Shiva's Dance Floor, Timothy « Speed » Levitch voyage à travers les États-Unis et leur histoire, s'arrêtant à chaque fois dans une ville ou une région dont il organise une visite hors des sentiers battus, apportant une autre lumière sur le passé et la construction de l'identité américaine : San Francisco redessinée par les tremblements de terre, Chicago et le mouvement ouvrier, la frontière Kansas-Missouri et la Guerre civile, la Virginie et Thomas Jefferson, New York et son chaos, et, pour finir, une convention de guides touristiques discutant leur métier.

« Pendant un moment, nous pensions appeler cela ‹ The Magikal History Tour ›. En apparence, c'est un documentaire, mais il y a quelque chose de plus radical, de plus fantastique, que ce soit à travers les éléments d'animation, les objets parlants, etc. Il s'agit en un sens d'une histoire psychédélique. La réalité peut être beaucoup de choses. » Entretien, Richard Linklater, cinéaste du moment, 2019.


Richard Linklater, Live From Shiva's Dance Floor, États-Unis, 2003, Beta numérique (format d'origine : HDCAM), 21', coul, vostf

Guide touristique, historien, poète et libre penseur, Timothy « Speed » Levitch, auquel Bennet Miller avait consacré le documentaire The Cruise (1998), fait une visite du quartier de « Ground Zero » quelques mois après l'attentat du 11 septembre 2001. Loin des commisérations bienséantes, il revient sur le fondement commercial et compétitif de la ville et imagine ce que pourrait être le mémorial, la vie dans la peur et sans la peur. Les idées fusent pour penser New York autrement.


« Linklater s'inscrit dans l'immédiateté comme acte révolutionnaire qui s'oppose à la manipulation médiatique. » Rob Stone, The Cinema of Richard Linklater, walk, don't run.
Show more
Show less