Cinema
Harry Smith (1923-1991) un mage américain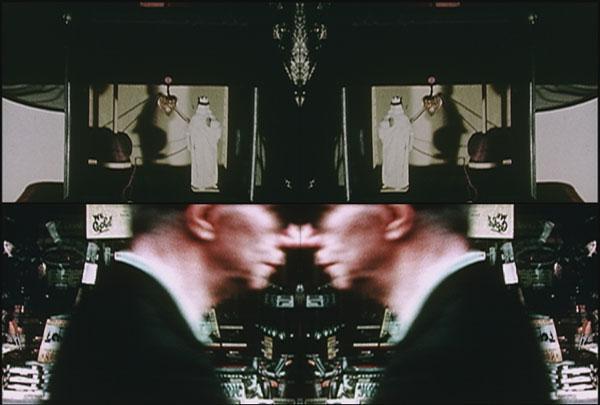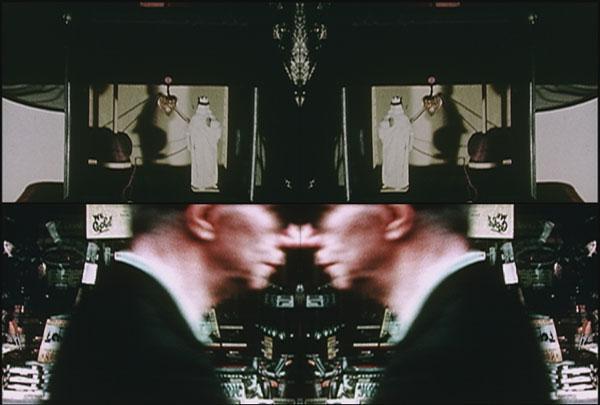 Harry Smith, Film #18 : Mahagonny, 1970-1980
© D.R., Centre Pompidou, Courtesy Harry Smith Archives
En collaboration avec les Archives Harry Smith et The Getty Research Center, le Mnam-Cci/Centre Pompidou présente un hommage au cinéaste, peintre, anthropologue et musicologue américain Harry Smith. Ses films, qui se situent d'abord dans la lignée d'un art non-objectif initié par Kandinsky et Franz Marc, utilisent ensuite une iconographie symbolique issue de la magie.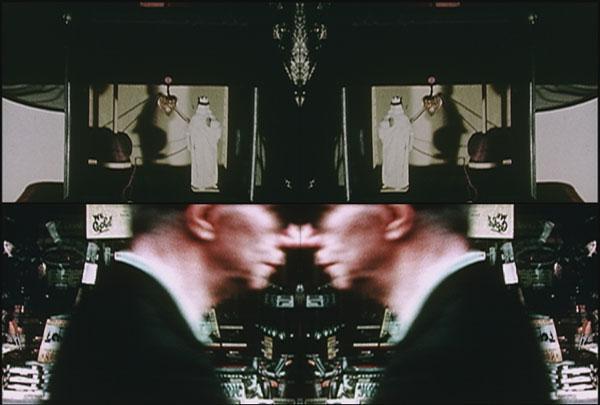 Harry Smith, Film #18 : Mahagonny, 1970-1980
© D.R., Centre Pompidou, Courtesy Harry Smith Archives
Si quelques-uns des films de Harry Smith ont été montrés en Europe, un grand nombre de ceux qu'il a réalisés n'ont jamais été vus. La plupart ont recours à une iconographie empruntée à la magie, la kabbale et l'univers de la drogue. "My Movies are made by God ; I am just the medium", aimait-il à dire. Sa vie durant, le cinéaste s'est ingénié à détruire d'une main ce qu'il créait de l'autre ; les œuvres qui sont parvenues jusqu'à nous - films ou peintures - ne doivent leur survie qu'à l'intervention d'amis ou de collectionneurs. En effet, il n'eut jamais de galeries ou de marchands qui auraient pu organiser et diffuser sa production prolifique. Une légende, que lui-même s'est ingénié à créer, circule à son propos, celle d'un homme plongé dans l'ésotérisme et la kabbale, au comportement caractériel.
Mais au-delà de cette aura négative, Smith est considéré avec un très grand respect, comme une référence et une source d'inspiration par les figures emblématiques du renouveau de la culture américaine des années 60, tels Bob
Dylan, Robert Frank ou Allen Ginsberg.
Séances spéciales
mercredi 26 février à 20h, Cinéma 1
Mahagonny
de Harry Smith /1970-80 / 141'
Présentation de la séance par Rani Singh du Getty Research Institute et prestation musicale du bluesman Elliot Murphy, interprétant quelques titres de l'Anthology of American Folk Music.
vendredi 28 février à 20h, en Cinéma 2
Film # 12 : Heaven and Earth Magic
de Harry Smith / 1959-61 / 66' en version live colorée
Présentation de la séance par Rani Singh et Michael Friend.
Show more
Show less