Show / Concert
Move | Laëtitia Badaut Haussmann
Light my Lucky, seconde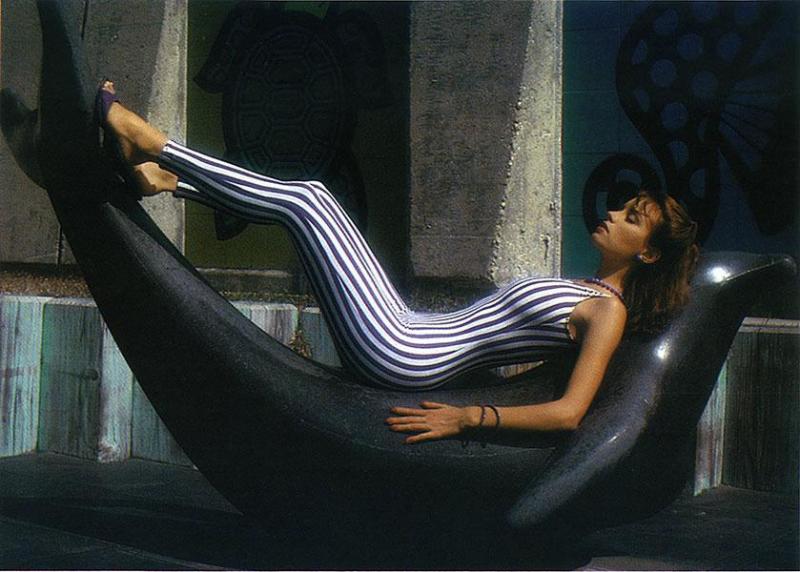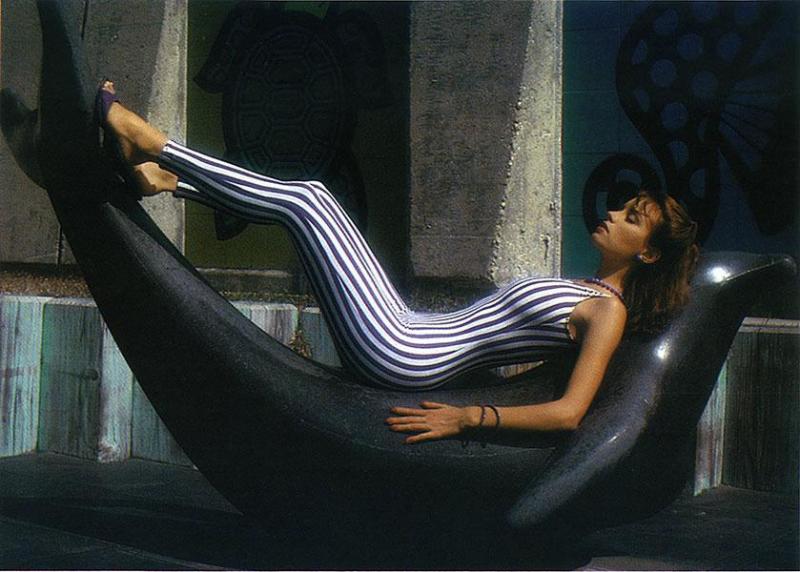 Laëtitia Badaut Haussmann, « Repeat » (détail), 2017
© D.R.
Where
Petite salle - Centre Pompidou, Paris
Performance: Laëtitia Badaut Haussmann

Light my Lucky, seconde, 2018

The performance Light my Lucky, seconde draws on Laëtitia Badaut Haussmann's research based on design, architecture and gender at the core of the Playboy universe. Light my Lucky,seconde is the new version of a polyphonic project presented at FIAC in 2015 for IN PROCESS. It gives life to the first texts of PLAYBOY magazine - written by Hugh Heffner- on the concept of penthouse, which aimed to, in the words of Paul B. Preciado, de-feminize the domestic space and de-domesticate feminity. This new space was thought of as a hunting or camouflage zone.

Laëtitia Badaut Haussmann's research spans domesticity, psychology and feminism, her work focusing on design as a social and political expression. She holds a degree from École Nationale Supérieure d'Arts de Paris-Cergy (2006) and was awarded the 2017 AWARE prize (Archives of Women Artists, Research and Exhibitions). Her work has been featured in both solo and group exhibitions in numerous institutions such as Passerelle, Brest (2015) and Palais de Tokyo, Paris (2012).
Show more
Show less