Show / Concert
Arte povera : chamber Music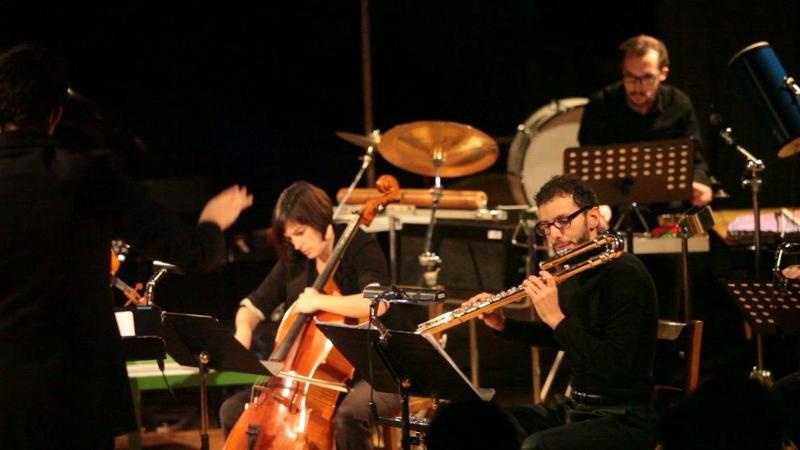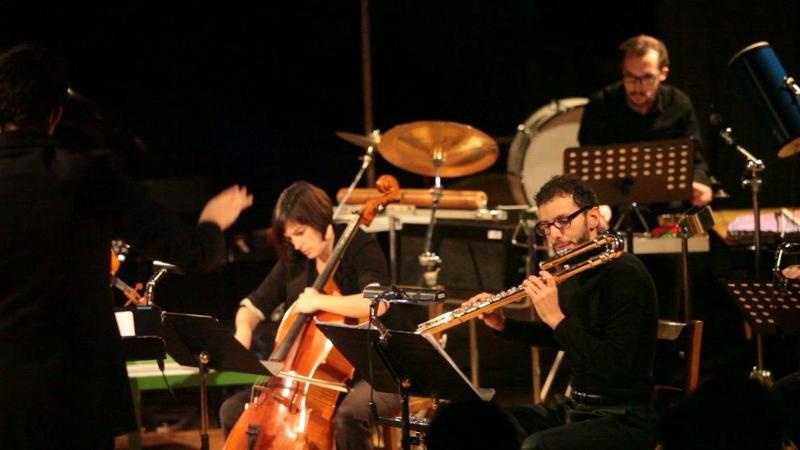 © Andy Fabrykant
Where
Grande salle - Centre Pompidou, Paris
Echoing the exhibition "Un art pauvre ".
There is a rich and perceptible relationship between the composers Salvatore Sciarrino and Francesco Filidei, even when their means differ. In his Pinocchio, Filidei amplifies the tactile quality of the piano through technology, like a giant magnifying glass in Gepetto's workshop. A contemporary of Filidei, Jérôme Combier envisages a world of debris and matter, where electronics destroys or masks the instrumental. Helmut Lachenmann's Salut für Caudwell for two guitarists is a striking scansion, surging up from an almost chanted spoken word.

With Matteo Cesari (flute) and the soundinitiative ensemble.
Show more
Show less