Cinema
António Reis et Margarida Cordeiro
Cinéastes excentriques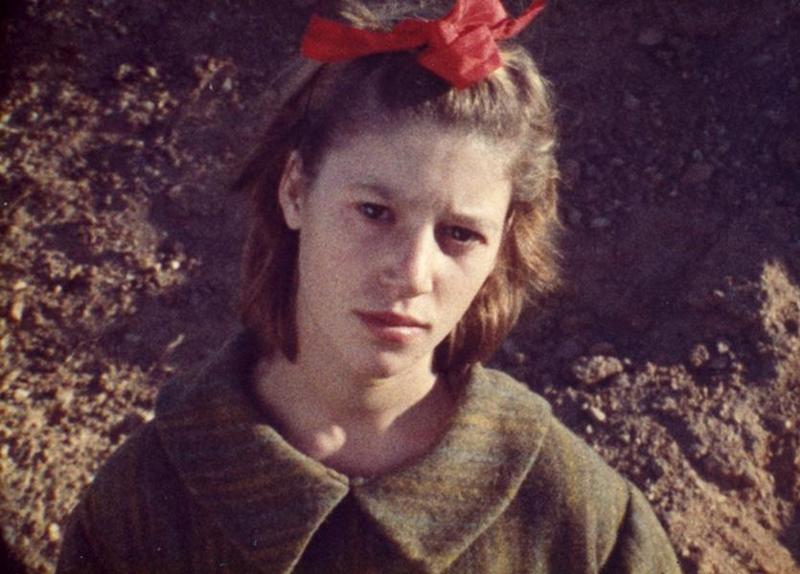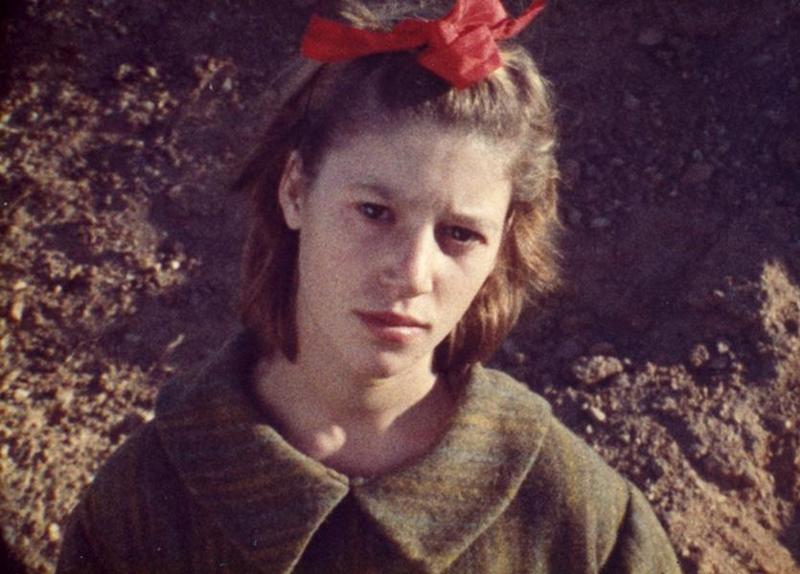 Tras-os-Montes
© Cinemateca portuguesa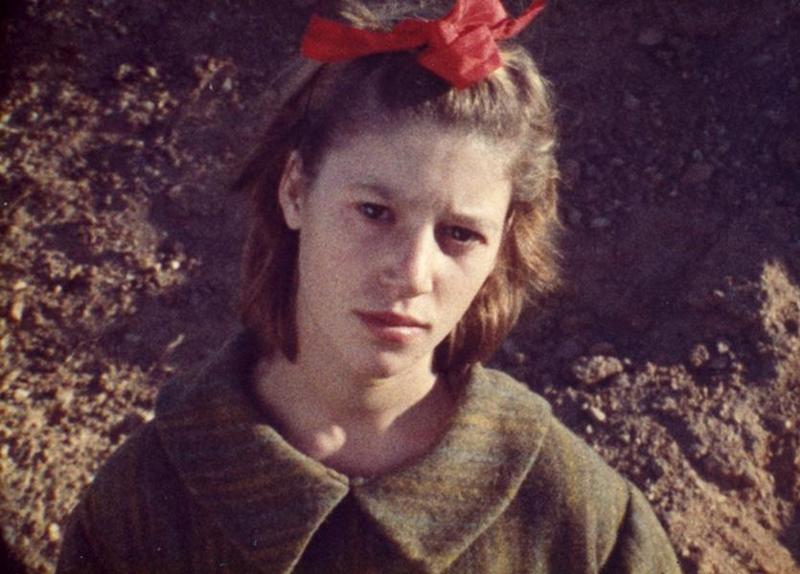 Tras-os-Montes
© Cinemateca portuguesa
Antonio Reis and Margarida Cordeiro.Trás-os-Montes is the first feature film by the two film makers, devoted to the region lying north-east of Portugal. The film was an event because of the new eye it cast on this region, its formal innovation and its highly original anthropological approach.

Trás-os-Montes (1976, 111') by Antonio Reis and Margarida Cordeiro.

Session presented by Mathias Lavin (Paris 8) and film director Pedro Costa (subject to availability) followed by an international seminar at the Gulbenkian Foundation on 4 June.
Show more
Show less