Cinema
A People in the Shadows
Bani Khoshnoudi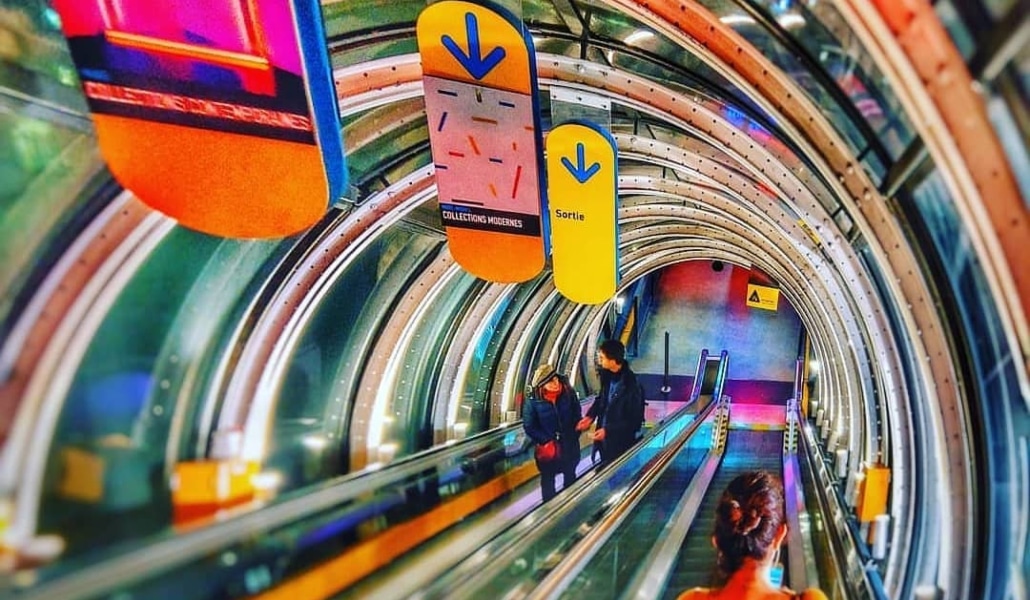 Where
Cinéma 2 - Centre Pompidou, Paris
Compétition internationale
Bombhaye porteghali (Orange Bombs) Majed Neisi
19', Iran, Documentary & Experimental Film Center, 2008
Liban, la guerre se termine. C'est l'heure de la cueillette des oranges, mais les jardins sont pleins de bombes anti-personnel. Malgré le danger, un couple commence à récolter et à désamorcer les bombes.
War is over. The garden is full of cluster bombs. It is harvesting time. Husband and wife are defusing bombs and picking oranges.
A People in the Shadows (Un peuple dans l'ombre), Bani Khoshnoudi
90', Iran, Pensée Sauvage Films, 2008
Un voyage au coeur de Téhéran, mégalopole de 14 millions d'habitants. La ville se remet à peine de son passé, au moment où les Américains la menacent d'intervention et de sanctions. Les habitants sont prisonniers des paradoxes de leur société, envahis par les images de mort passées et futures.
A voyage into the heart of Tehran, a megalopolis of 14 million people. The city is still recovering from its past, as talk of sanctions and a possible American attack resonate. The population is caught up in the paradoxes and contradictions of their society, surrounded by images of past and future death.
Vendredi 13 mars, 18h00, Cinéma 2 + débat
Samedi 14 mars, 17h15, Cinéma 1
Show more
Show less