Show / Concert
Rothko Chapel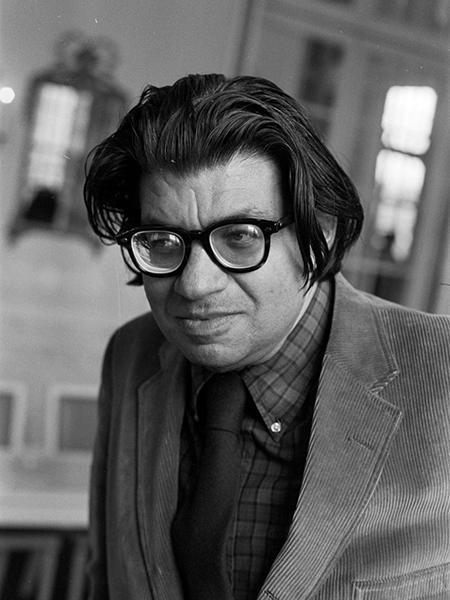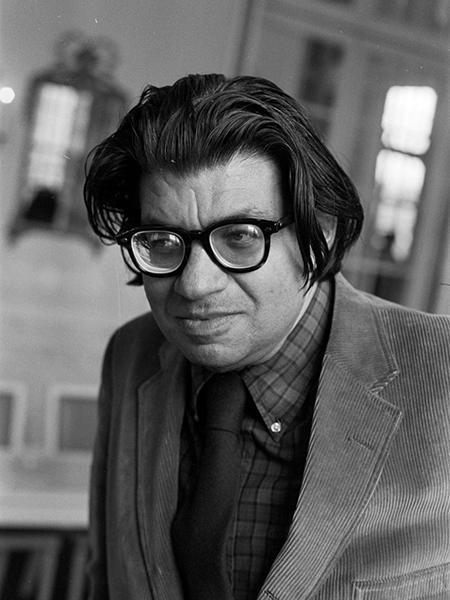 Morton Feldman, 1976
© Bogaerts, Rob / Anefo
Where
Grande Salle - Centre Pompidou, Cinéma 2
The Rothko Chapel s'inspire des quatorze toiles peintes par Rothko pour la Menil Foundation à Houston. Le compositeur Morton Feldman médite tout à la fois la vibration d'un lieu et d'une peinture. Une immersion aux limites de l'imperceptible, une procession immobile, semblable aux frises des temples grecs, pour voix, percussion et alto. La continuité des grands formats de Rothko est restituée par le contraste des sections de la musique, jusqu'à cette chanson hébraïque qui clôt l'œuvre sans la refermer. En guise de prologue, Le Roi du Danemark pour des percussions jouées uniquement avec les doigts et bras. Des sons du plein air et des bribes enfantines bruissent dans cette œuvre écrite sur une plage. Le Prologue de Gérard Grisey dessine quant à lui, une trajectoire inouïe entre ligne, surface et volume, un continuum entre le socle harmonique et « l'inharmonicité ». À partir de quelques neumes, par une extension phénoménale naissent les espaces acoustiques.

Morton Feldman, The Rothko Chapel, The King Of Denmark
Gérard Grisey,Prologue

Florent Jodelet, percussion
Othman Louati, célesta
Geneviève Strosser, alto
Les Cris de Paris
Geoffroy Jourdain, direction
Éric Daubresse, réalisation informatique musicale Ircam

En lien avec LŒil écoute

Coproduction Ircam/Les Spectacles vivants-Centre Pompidou, Les Cris de Paris. Avec le soutien de la Sacem.
Show more
Show less