Debate / Meeting
Grant Watson : « Santhal Family », positions around an Indian sculpture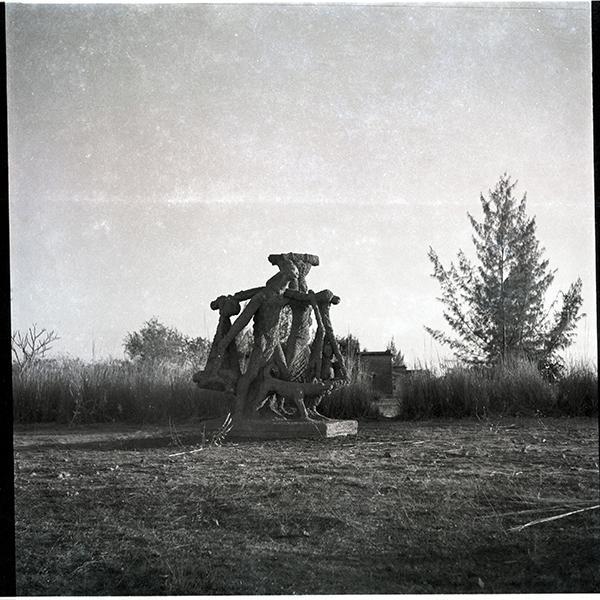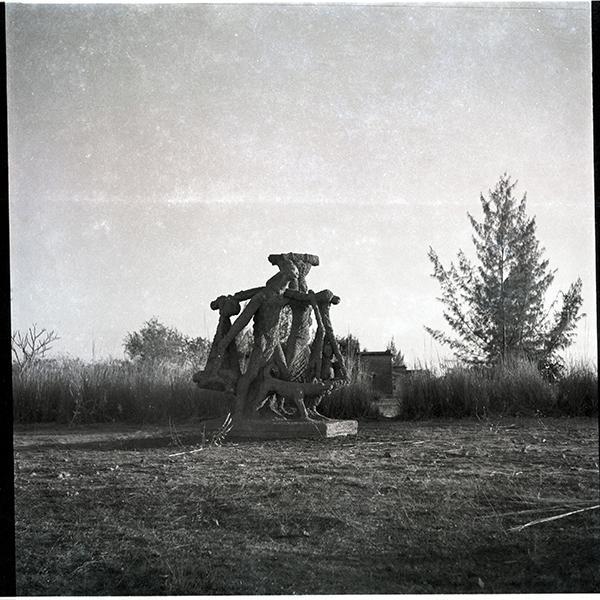 Ramkinkar Baij, « Santhal Family », 1938
© Image courtesy of Rabindra Bhavan Archive, Santiniketan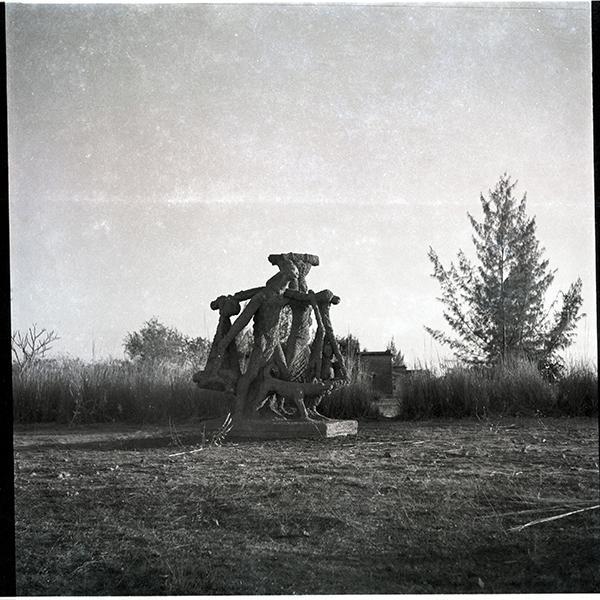 Ramkinkar Baij, « Santhal Family », 1938
© Image courtesy of Rabindra Bhavan Archive, Santiniketan
A l'occasion de l'expositionMémoires des futurs. Modernités indiennes, Grant Watson présentera le travail qu'il mène depuis la fin des années 1990 dans le champ de l'art moderne et contemporain indien. Il évoquera le cadre complexe de la mise en place de cette recherche, et le rôle majeur que jouèrent les théories postcoloniales et l'intégration croissante du monde de l'art indien à la mondialisation. Certains projets seront plus spécifiquement évoqués, telle l'exposition de groupe Santhal Family : positions around an Indian sculpture (2008) prenant pour point de départ une sculpture de Ramkinkar Baij (1938) pour étudier les rapports entre l'art et les politiques de gauche en Inde et au-delà ; ainsi que Tagore's Post Office (2013), un projet de recherche questionnant l'héritage de Tagore au moyen de la pédagogie et de la culture visuelle.

Grant Watson est commissaire d'exposition et chercheur travaillant à Londres. Il enseigne au Royal College of Art et a été Senior Curator à l'Institute of International Visual Arts (Iniva) entre 2010 et 2014, curator au Project Arts Centre de Dublin et au Museum of Contemporary Art (MuHKA) d'Anvers. Menant depuis plusieurs années des recherches sur les modernités en Inde, il a notamment présenté les projets Santhal Family : positions around an Indian sculpture (MuHKA, Anvers, 2008) construit autour de la figure de l'artiste indien Ramkinkar Baij (1906-1980), et Tagore's Post Office (nGBK, Berlin, 2014) invitant plusieurs artistes contemporains à dialoguer autour de l'œuvre de Rabindranath Tagore (1861–1941). Il dirige aussi le programme « Tagore Pedagogy and Contemporary Visual Cultures » (Goldsmiths College, Londres) étudiant les manifestations historiques et contemporaines du cosmopolitisme en art.
Grant Watson est par ailleurs directeur artistique et co-commissaire du projet Bauhaus Imaginista étudiant la réception internationale de l'école qui fêtera son centenaire en 2019, et titulaire d'un doctorat en cultures visuelles obtenu au Goldsmiths College de Londres.

Entrée gratuite et coupe-file sur réservation 48h avant : mondialisation@centrepompidou.fr
Présentation en anglais uniquement, pas de traduction disponible.
Show more
Show less
Where
Musée - Niveau 4 - Galerie 0 - Espace prospectif
Partners