Off-site event
Jean Cocteau, spanning the century
L'enfant terrible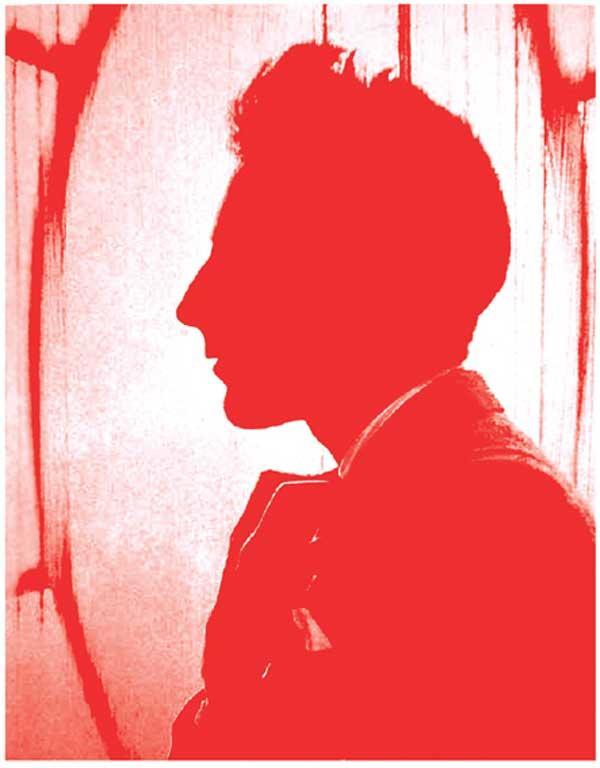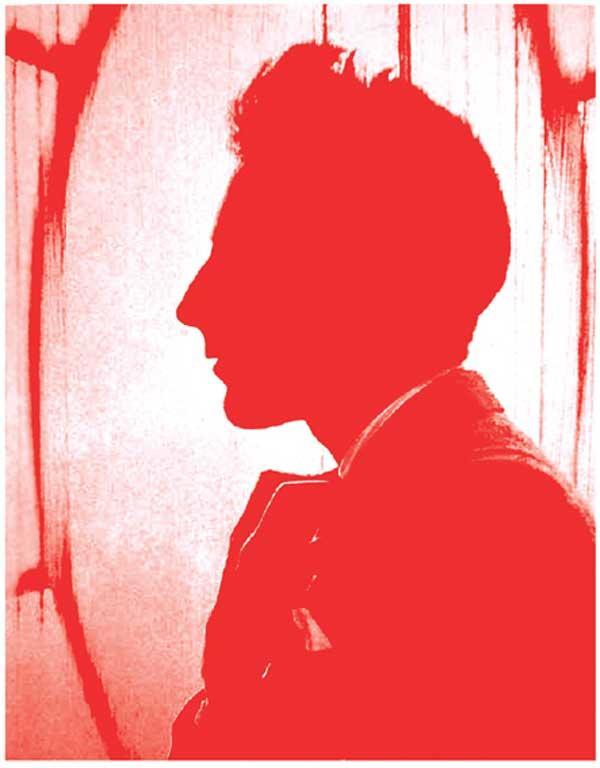 Jean Cocteau, Man Ray, 1922
© Man Ray Trust / Telimage / Adagp, Paris 2003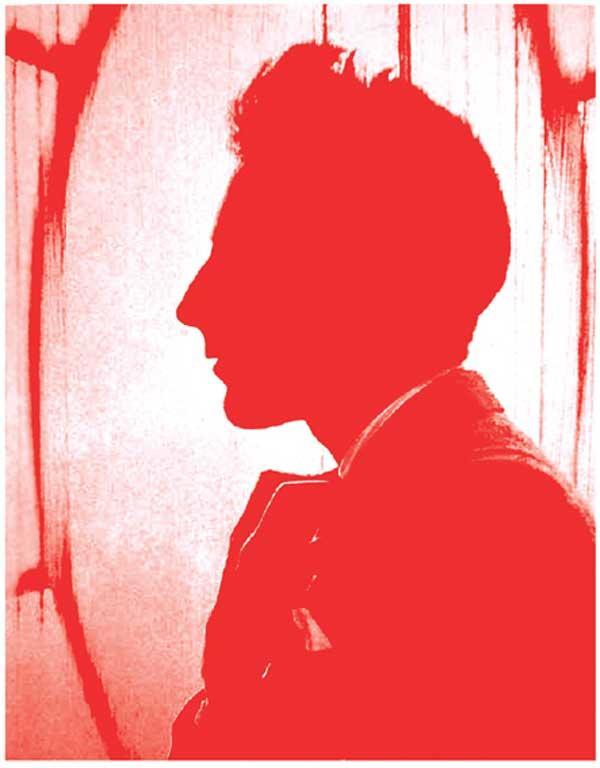 Jean Cocteau, Man Ray, 1922
© Man Ray Trust / Telimage / Adagp, Paris 2003
The most comprehensive retrospective exhibition to date in France of the eclectic work of Jean Cocteau (1889-1963), poet, writer, critic, but also film director, drawing artist and player on the French musical scene, from the second decade of the 20th century to the 60s.
He promoted jazz, cinema and plastic abstraction, he was author of Le Grand Ecart and Le Rappel à l'ordre, had Antigone dressed by Chanel, sponsored the first Cannes Festival and discovered and defended the talent of François Truffaut.
The prolificacy of his activities is reflected in the works on show: 335 drawings, 300 photographs, 22 paintings by major artists who celebrated him, 50 or so manuscripts, objects and sculptures.
Finally, within the exhibition, a projection room shows an anthology of his films: Le Sang d'un poète, Orphée, Le Testament d'Orphée, Les Enfants terribles, La Belle et la bête, Les Parents terribles.
[Watch the Trailer]
Show more
Show less
When
6 May - 29 Aug 2004
11h - 17h,
every days except mondays
Where
Musée des Beaux-Arts de Montréal, Montréal