Debate / Meeting
Around an Icon : « Fountain » by Marcel Duchamp, 1917
Colloque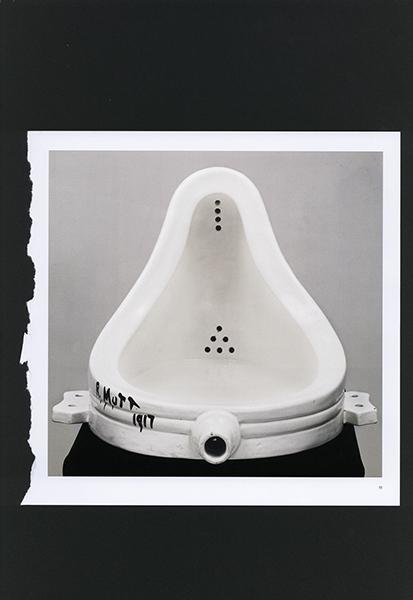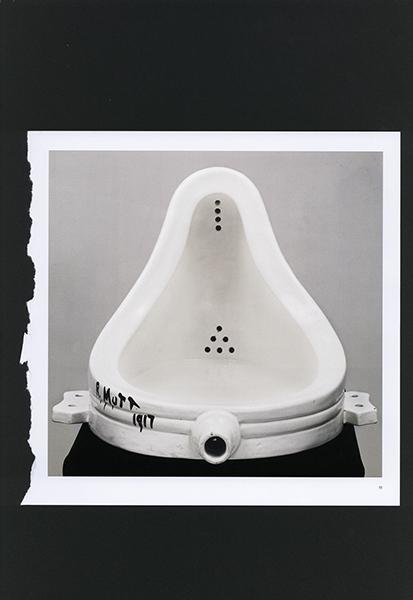 Saâdane AFIF, « The Fountain Archives FA.0739 », 2016, page arrachée de : « 50 chefs-d'œuvre des collections modernes du centre pompidou », éditions du Centre Pompidou, Paris, 2015, p. 19. Courtesy of the artist, galerie Mehdi Chouakri, Berlin, mfc-michèle didier, Paris and Xavier Hufkens, Brussels
© D.R.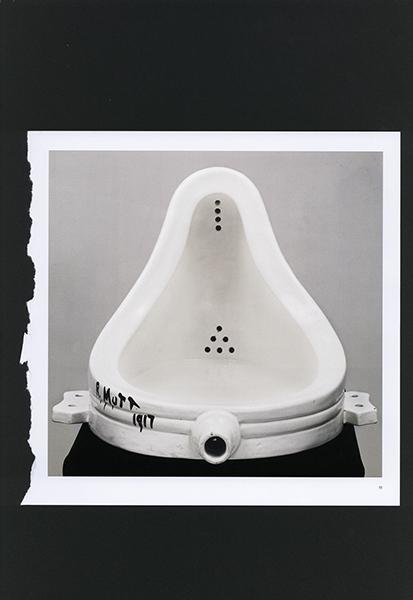 Saâdane AFIF, « The Fountain Archives FA.0739 », 2016, page arrachée de : « 50 chefs-d'œuvre des collections modernes du centre pompidou », éditions du Centre Pompidou, Paris, 2015, p. 19. Courtesy of the artist, galerie Mehdi Chouakri, Berlin, mfc-michèle didier, Paris and Xavier Hufkens, Brussels
© D.R.
A l'occasion du colloque organisé par les Beaux-Arts de Paris sur la Valeur de l'art, et dans le désir de mettre en valeur ses chefs-d'œuvre du Musée, soirée-discussion autour d'une des grandes icônes de l'art contemporain : la fameuse et provocante Fontaine de Duchamp.
Avec Philippe Comar, Elsa Sahal, Bertrand Lavier, Saadane Afif, Bernard Blistène, Cécile Debray et Michel Gauthier.
Show more
Show less