Exhibition / Museum
Kandinsky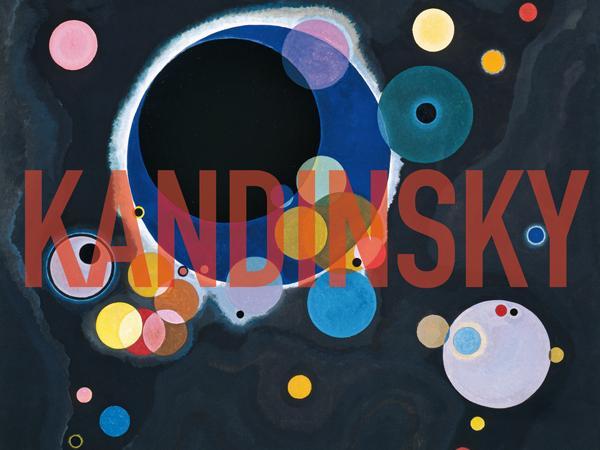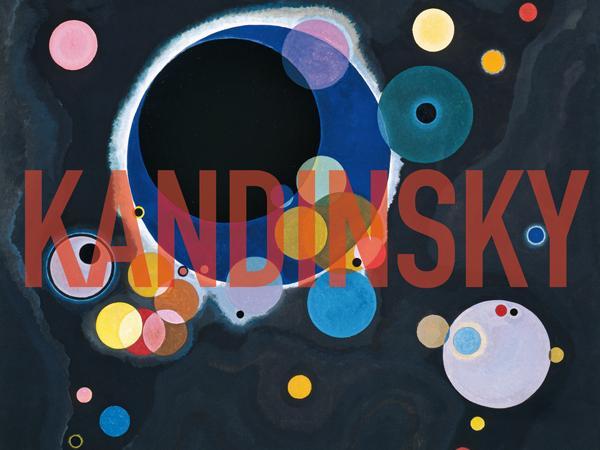 Einige Kreise, Guggenheim Museum, New York, 1926
© D.R., Guggenheim Museum, ADAGP,
When
8 Apr - 10 Aug 2009
11h - 23h,
every days except tuesdays
Where
Galerie 1 - Centre Pompidou, Paris
This major retrospective of the work of one of the 20th century's key figures, Vassili Kandinsky, was assembled jointly by Centre Pompidou, the Städtische Galerie in Lenbachhaus in Munich and the Solomon R. Guggenheim Museum of New York, which hold the largest collections of the artist's works.
It brings together some hundred of Kandinsky's finished paintings, particularly the Impressions and the Improvisations. It offers a unique chance to look through the eyes of this painter born in 1866 in Moscow under the Czar, who died in 1944 in Neuilly-sur Seine, a French citizen.
Show more
Show less